#40. Need to celebrate this. SUNDAZE #40 !! It's been over 40 weeks of great discoveries and truly sensational tracks. This week is no different. We've got some of the hottest bands, artists, singers, songwriters and included them in our weekly edition. Thanks to all who suggest, offer and participate in putting together one of the best free compilations out there on the interwebz and had a hand at getting it to where it is now. It's pretty rad. Thanks to all those regular downloaders. There's more and more of you guys week after week. The Sundaze Playlist is becoming very popular amongst music aficionados and we can't thank you enough. We've grown in 40 weeks. We've got a sizzling hot cover art for it too by Paul Grelet and more to come over the future editions… Stay tuned. In the meantime go ahead, download what you came here for :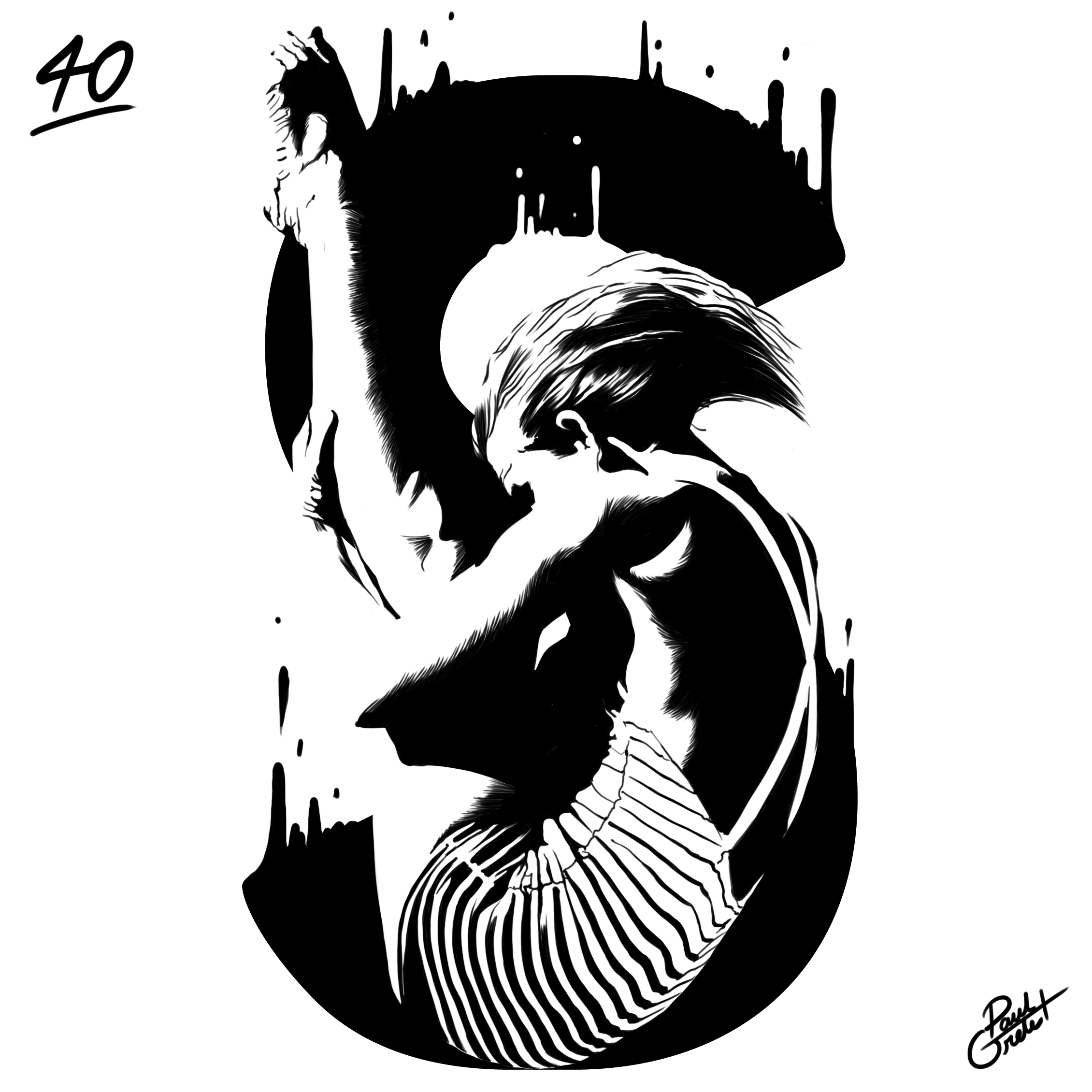 Tracklist :
JacK Magma – Cat Gotcha Tongue?!?
The Postelles – Pretend It's Love (feat. Alex Winston)
SILVA – 12 De Maio
Tulipa Ruiz – Cada Voz
Hilang Child – At Rhossili 
I Am The Cosmos – Look Me In The Eye
Daughter – Candles
The Strokes – One Way Trigger
Foals – My Number (Trophy Wife – Dutch Oven Remix)
Disclosure – White Noise feat. AlunaGeorge
Solange – Losing You (Junior Sanchez EVR RAD Remix)
Dream Koala – Ocean
Lane 8 – Every Night
Moxiie – Anyway
Bastille – Pompeii
Teen Commandments – Dancer
Stealing Sheep – Shut Eye
Until The Ribbon Breaks – Pressure
Mykki Blanco – Kingpinning (Ice Cold) [Prod. by Brenmar]
Rainy Milo – 'Bout You
Breitlitz – Extinction
Peace fools.