We'd like to extend our gratitude to all artists (and their teams in the background) we've been head-bopping to this amazing year, everyone involved in making this blog what it is today, the team of writers : JD, Pauline, Bastien, Renan, Gautier, Yann and Audrey.Also high on our agenda every week was Paul Grelet and his infamous Sundaze cover art of which you can check out the full scope of his work right here : Sundaze Retrospective. But most importantly You.
We wouldn't be so motivated if you didn't read the blog, hundreds of you at a time every day. It's very gratifying. So keep on sharing, talking and hitting play on those mp3′s. I would also seriously encourage you to browse through the archive of this blog, download all the available tunes and Sundaze Playlists as well as listening to our weekly radio show on Radiovnl.fr every Monday and replay our podcasts there if you missed any.
What a year 2013 it's been !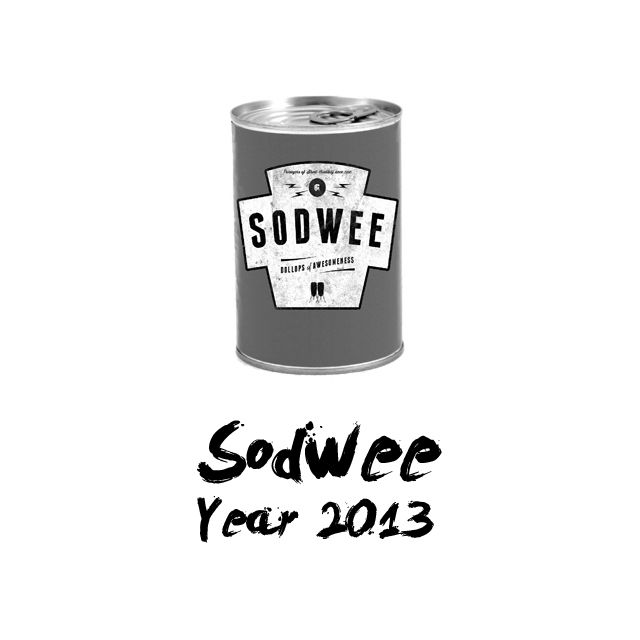 2013 – Retromix
48 tracks mixed in an 8 minute extravaganza of some of the best in show this year :
(download : right-click, save-as…) 
Do you have good bands to share ?
Leave your suggestions of bands/artists to keep an eye on in 2014 via the comment section below.
You can also follow us on all major social networks : and listen/download the Year 2012 mix :
(download : right-click, save-as…)