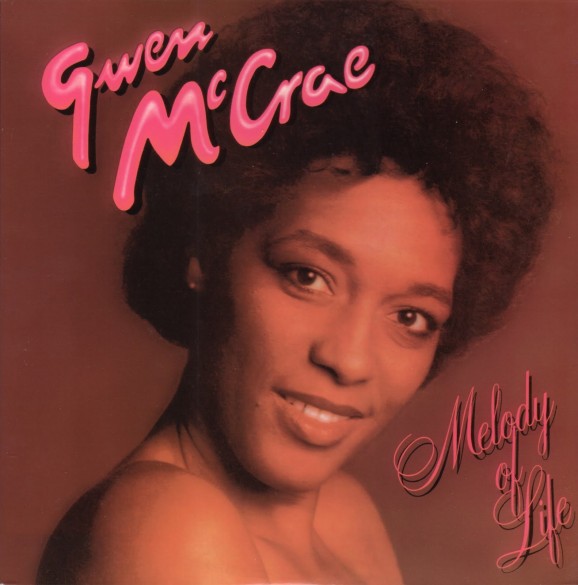 Big Up to : Oz (recently converted to Nina Simone, so this tune is perfect for him)
You were probably like me earlier on this afternoon. Wondering who sings these pithy words sampled a million times by a bucket full of international DJs, famed or unknown… uh ?? – Not to far off I know – Well after a short-ish Googlin around the interwebs, Gwen McRae it is back in 1979 believe it or not and true to sodwee.com's moto : I have that track for you today ! Her voice is sooo mesmerizing, plenty of funkin' soul, I just lurrrve it to bits. And yes, I been edging to listen to it for a whole day ! It was featured in the Flight Facilities 70's Social Club set in Paris and available on the previous post… Yaddy Yaddi Ya…. let's have it :
[download id="414″]
Enjoy, you're session !
Yours Truly,
Sodwee.