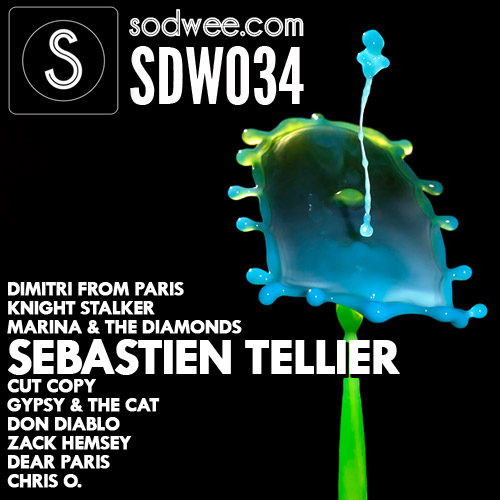 Hello peeps, hope you're all doing well. I am defo. Athough blissness had landed in the city of Paris for the main part of the week. It seems rain and the general greyness of the crap weather has finally decided to hover above our heads for Kate and Williams Royal Romp. But Sodwee, with it's traditional generosity known the world over doesn't come empty handed and offers you today the puuuuuuurfect weekend warmer. To which you can boogie or just listen on the subway…. I especially recommend Sacre Francais by Dimitri From Paris… Here are the Download. Two options as always, the one by one listen before you download method…
[download id="452,453,454,455,456,457,458,459,460,461″]
Or the "keep my eyes closed, and download the ZIP bundle (easier option), and let Sodwee dictate my music fix for this week" – it's really up to you to decide ! Whatever you choose, be sure to buy the albums and/or go see your favourite acts live at a real venue.
Lazy ? Download all the tracks in a ZIPPED file : [download id="451″]
That's about it from me, enjoy your weekend !
Yours Truly, Sodwee.