Before you go anywhere, check this out from Radio Soulwax :

Etta James (born Jamesetta Hawkins, January 25, 1938) is an American blues, soul, rhythm and blues (R&B), rock and roll, gospel and jazz singer. In the 1950s and 1960s, she had her biggest success as a blues and R&B singer. She is best known for her version of the Mack Gordon and Harry Warren song "At Last", and for "I'd Rather Go Blind", for which she claims she wrote the lyrics.
[download id="660,661″]
James was born and brought up in Los Angeles by a series of caregivers. At the age of five she received vocal training at her local Baptist Church choir where she became a popular singer. By the age of 14 she had formed a doo-wop group, and under the name the Peaches they recorded "The Wallflower (Dance with Me, Henry)" which reached #2 on the rhythm and blues charts in February 1955. A follow-up, "Good Rockin' Daddy", was also a hit. In 1960, James signed a recording contract with Argo Records, a subsidiary label to Chess Records, and released her two most acclaimed albums, At Last! and The Second Time Around. She has continued to record and perform, releasing 30 albums and 58 singles, though due to her heroin addiction during the 60s and 70s, her output was erratic and she became one of the most overlooked blues and R&B musicians in American music history. She kicked the habit in 1974, and slowly rebuilt her career, playing at small clubs and music festivals, then opening for the Rolling Stones in the mid 80s, before releasing her first album on a major label for seven years in 1989. The Seven Year Itch caught the attention of the music industry and she began receiving major industry awards from the Grammys and the Blues Foundation.
In recent years, she has been seen as bridging the gap between rhythm and blues and rock and roll. Rolling Stone ranked James number twenty-two on their list of the 100 Greatest Singers of All Time and number sixty-two on the list of the 100 Greatest Artists. James has a contralto vocal range. James is the winner of six Grammys and seventeen Blues Music Awards. She was inducted into the Rock & Roll Hall of Fame in 1993, the Blues Hall of Fame in 2001, and the Grammy Hall of Fame in both 1999 and 2008.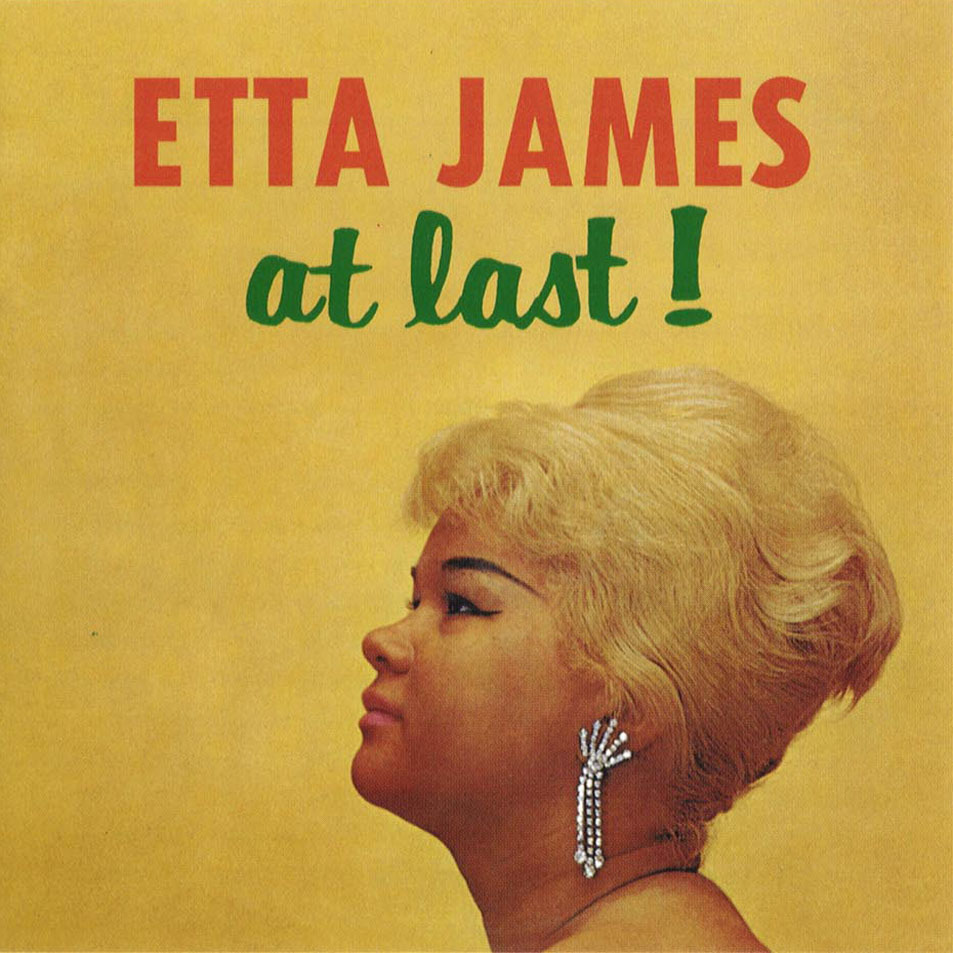 Get another cool mp3, you've come down this far, we'd like to thank you, enjoy, indulge:
[download id="662″]