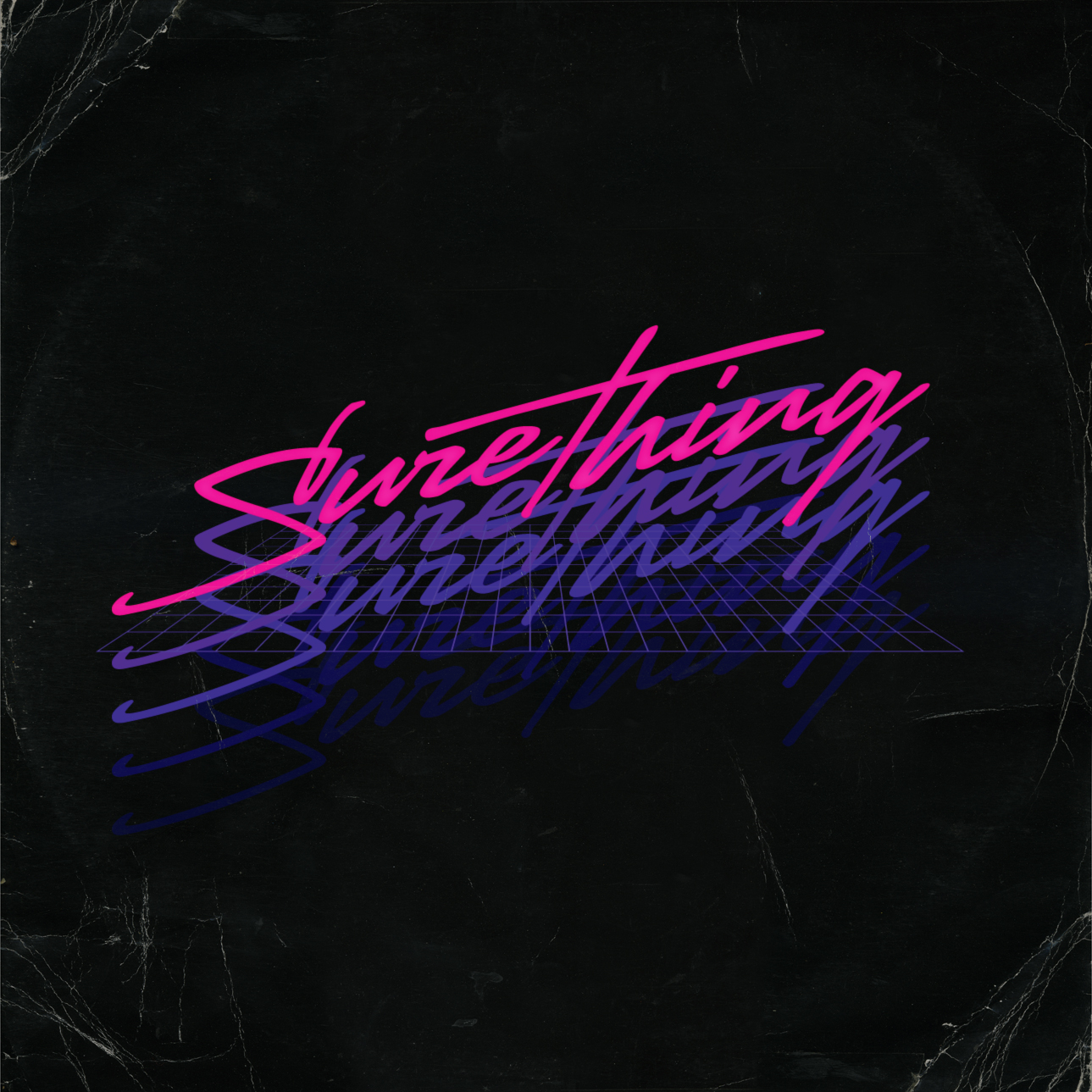 Time to take a trip to Boogiedown Bristol where the vibes are nice and the people mingle. Sure Thing is a loose collective of Bristol Music heads. From the early days of Bristol Soundsystem culture Boogie, Funk, Soul and Disco have always played a part in the fabric of the city's underground music scene. Fast forward 25 years and the echoes of those times can still be heard amongst the city's infamous nightlife.

Holding You Tight also features dubstep supremo Joker on keyboard contributions, William Cartwright on guitar & talkbox and vocal contributions from Chloé Lang.
Holding You Tight might sound straight out of 1982, but there's no samples here… 100% created from scratch. This track is all about the party vibes, so grab a drink, hit the floor and lets cut a rug coz this celebration is a Sure Thing.
Visit : www.gutterfunk.com | Facebook | Soundcloud | Twitter