Yep the DIY video is out too, and it will blow your mind too :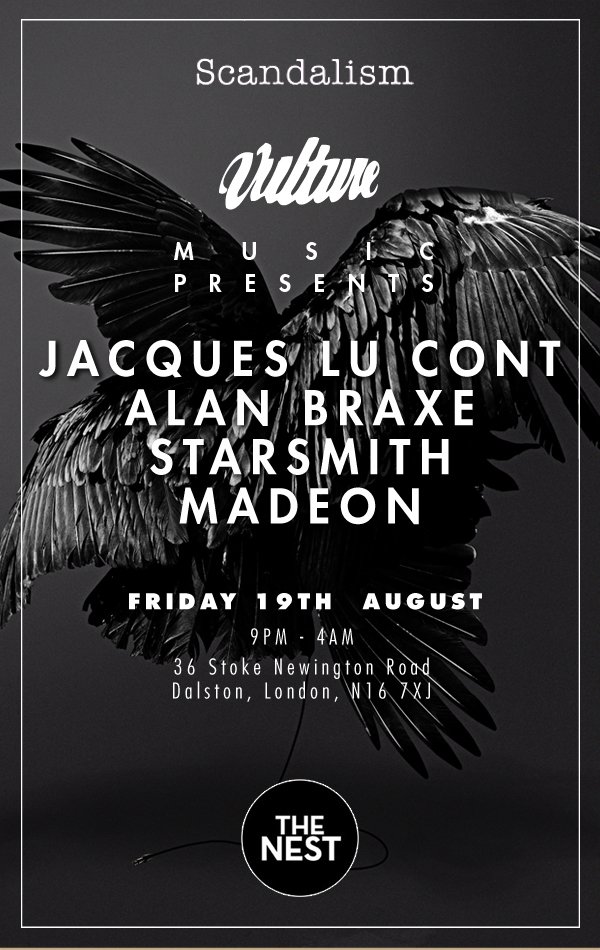 And just in case you wanted to listen to that on your iPod or any device for that matter, I've also included the downloadable mp3 rip :
[audio:http://sodwee.com/downloads/oneshot2/Pop_Culture_Live_Mashup.mp3] [download id="515″]
Finally, it looks like Madeon's "little idea" for an international career is picking up as he'll be joining the master Stuart Price (a.k.a. Jacques Lu Cont) for a set at The Nest in Dolston, London on the 19th of August. It is such a coincidence, I will happen to there too !