Young doesn't necessarily mean immature. Young doesn't automatically warrant suspicion. And Los Angeles born and raised mehro shatters all these preconceived notions with his fantastic writing and eloquence. On "Chance With You", his last single before releasing his debut EP "SKY ON FIRE" next March 25th. Singer-songwriter mehro brings allure, vocal delivery, and softly penned lyrics to the table. Blending passionate fiery vocals and powerful falsetto's as well as folk-guitar lines touching on a love he wishes he ran after: "If I could go back in time, I'd shoot my shot, just so I could have a chance with you."
mehro – "Chance With You", watch:
#FFO (For Fans Of): Elliot Smith, Jeff Buckley and Harrison Brome.
Having released a string of very, very convincing singles prior, mehro knows how to pull strings and isn't shy about sharing his feelings. Being touted as the newcomer to look out for in this new year, the young artist is promised a spectacular rise in 2021. With great industry backing and know-how to boot. As well as an already sizeable following on the music platforms, it's only a matter of time.
Pouring in soul and body into his music, that results in the kind of sincerity and maturity you'd find in a well-rounded, well-traveled kind of person. Sometimes even channeling some Elliot Smith or Jeff Buckley edge to his lyrical output. It's clearly something beautifully nurtured and presented here to those whom want to lay ears and attention.
Listen to "Chance With You" by Mehro
Speaking of "Chance With You," mehro says:
"When I wrote 'Chance With You,' it was an acknowledgement that I let something slip through my fingers. I let fear overpower my desires, and I won't let that happen again."
His upcoming debut project, "SKY ON FIRE" is a tribute to the bleak year 2020 we've just been through. Painting a picture for posterity, finding beauty in the desolation and despair we've all witnessed.
mehro is set to release his "chance with you" single, before dropping his "SKY ON FIRE" project, due out this March 25.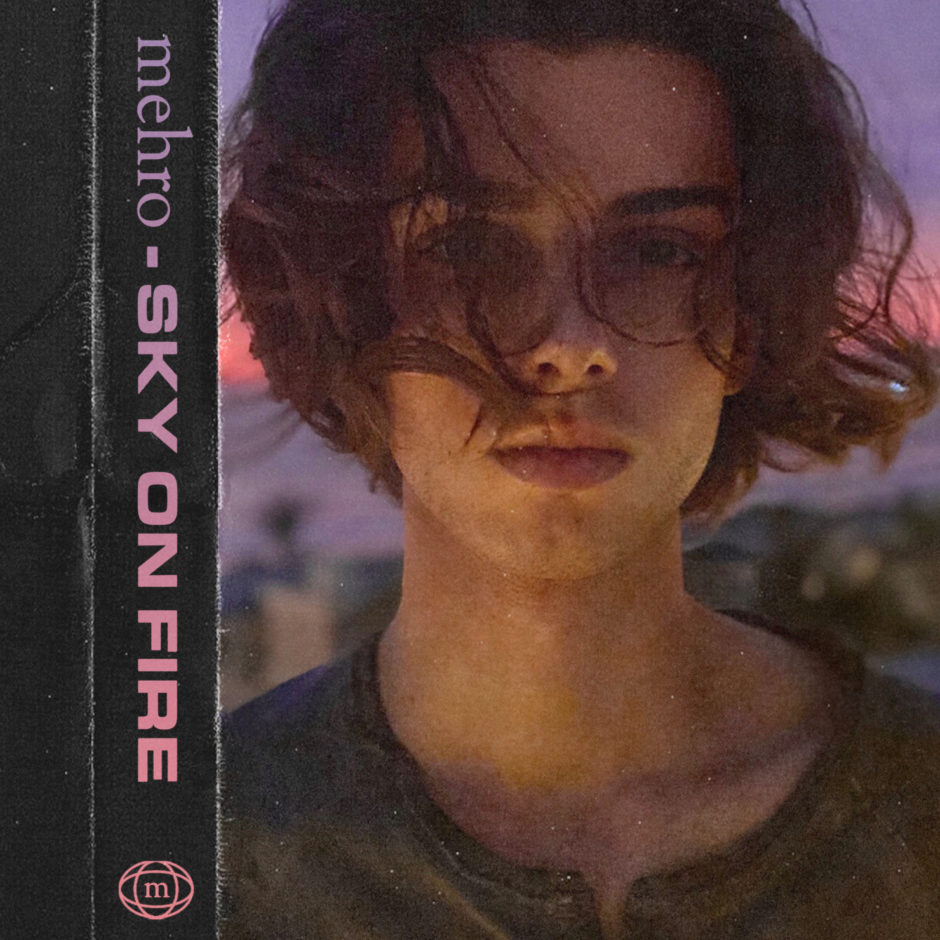 mehro
SKY ON FIRE
---
Passport_
---
Follow mehro on : Facebook | Soundcloud | Instagram | Twitter