You guys will just love this little oldie ! From Dance-punk luminaries, post-punk revival master New Yorkers (stretched, I know) I bring you The Rapture with a kick-arse remix of "I Need Your Love" by LCD Soundsystem. A brilliant track that grows on your sorry-self from the first play. I love it to bits, it's been on repeat for much of my evening and not likely to disappear that soon either. Partly due to James Murphy's golden touch in accord with DFA records… this song – the original version that is – check out this brilliant live version taped at The Trabendo venue in Paris  (which is very close to my home BTW):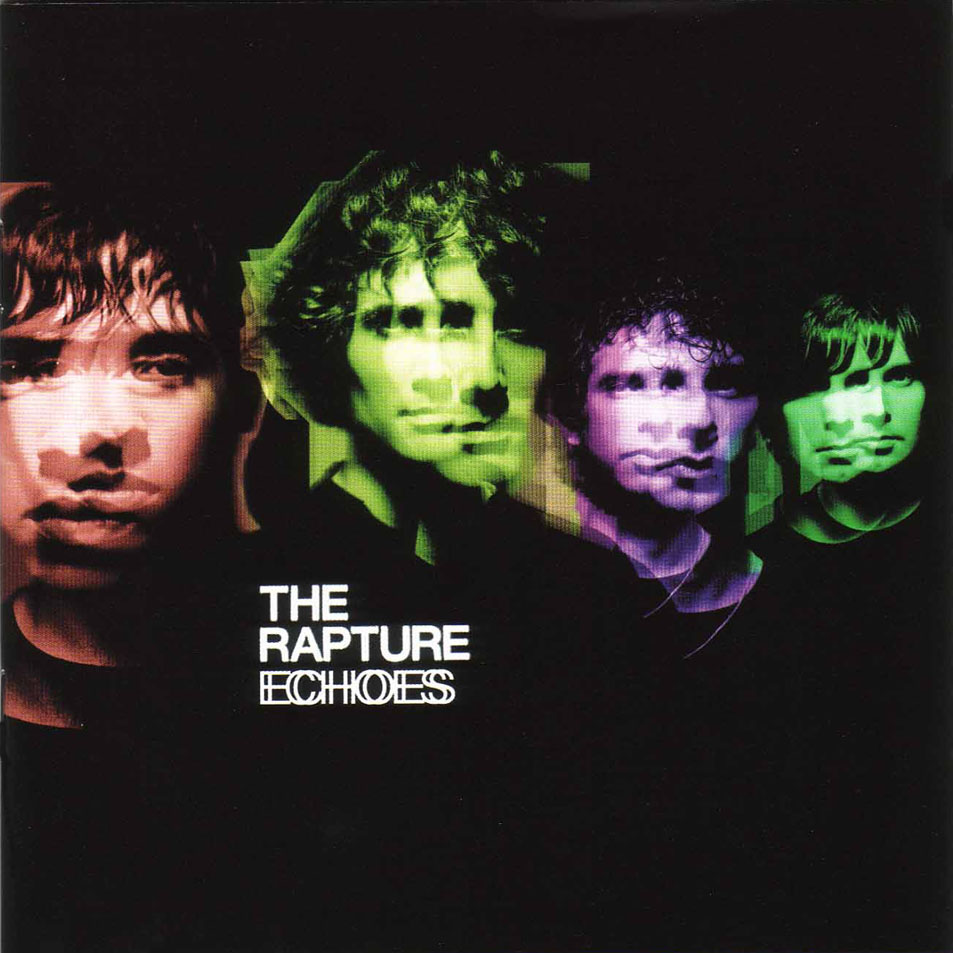 … back to my bananas…
This song was featured in Pitchforks top 500 songs of the 00's which I think totally, and undeniably deserves it. Period. 100% !
And We have it here for your listening pleasure : [download id="513″]
Enjoy!