First post of 2022 ! Wishing you a healthy, steady, and joyful new year. Here are a few tracks we've been playing recently and think they make a great Omicron variant soundtrack. Enjoy OMICRON, a mini-playlist with roughly 10-tracks arranged here for free… Full playlist only on Spotify…
Full playlist after the jump :
Do not forget to follow Sodwee.com on

Spotify

for a continuous feed of outstanding new music from every corner of the globe…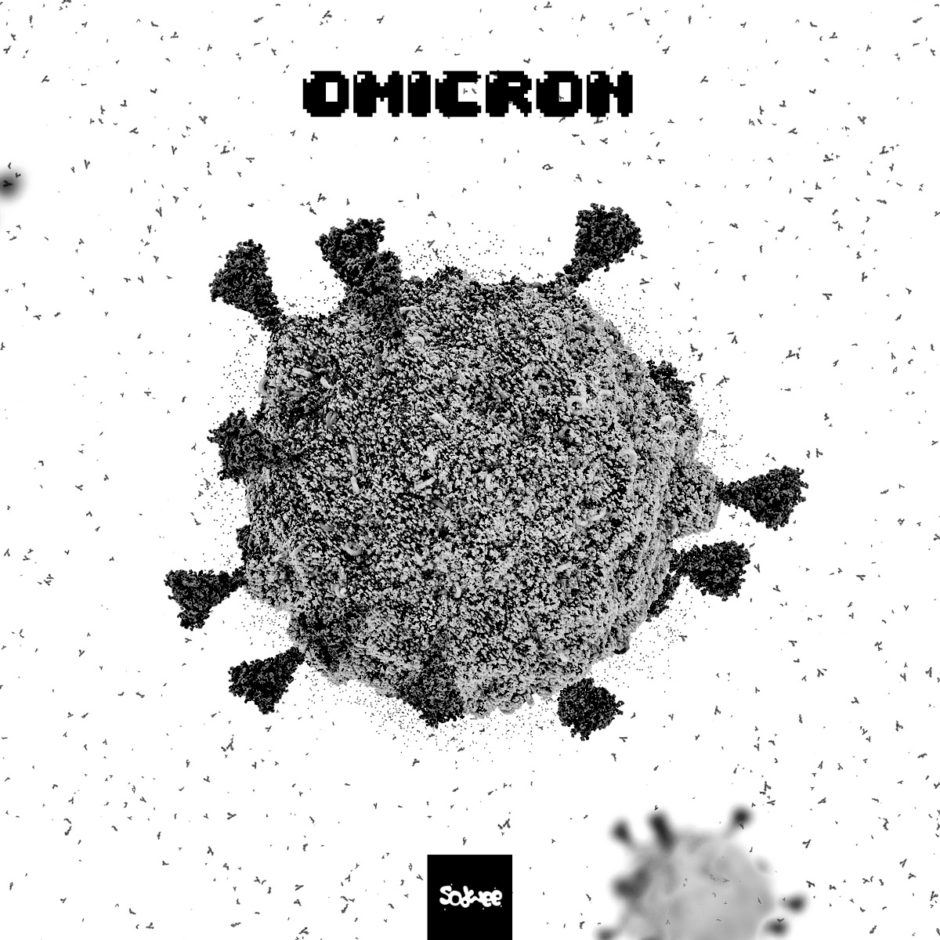 A ridiculous amount of coffee is consumed in the process of building and running this blog. Add some fuel if you like what you're reading, downloading or seeing. Donate and help us out! Every little helps and is much appreciated…
All transactions are secure via Paypal's website. You can donate in any currency…with any common credit card. We have also capped the maximum amount you can donate. However, if you're an angel investor willing to spare a bit more, get in touch with us ben [at] sodwee.com. We'd be real happy to provide you with some details.
Action the slider below, select amount and take the cart to checkout...