There aren't many artists who can boast an audience topping over 110 million, but there is one such man who can – MARTIN SOLVEIG.
Now synonymous with much of what the illustrious Frenchman does, the SMASH YouTube series that kicked started the success of 'Hello' almost 2 years ago, which just happens to be one of the biggest records in recent times, is back again with…'Episode 4: The Night Out'!
Released in conjunction with his next hit single "The Night Out" which debuted on April 2nd globally, this new installment sees Martin, with the help of trusty and, some would say, legendary manageur Lafaille finally beginning to win over the heart of his longtime love, SHE. Featuring cameos from the likes of A-Trak, Laidback Luke, Sidney Samson, Madeon, Porter Robinson, Zedd and Dillon Francis– some of whom feature on the EP – this episode CANNOT BE MISSED!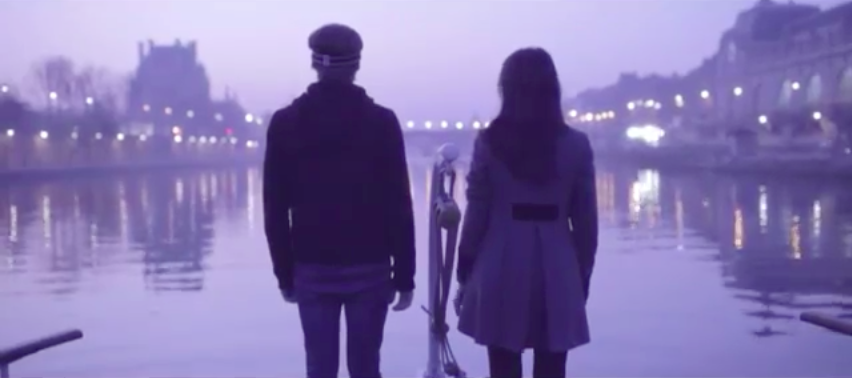 Having originally lost out to Gael Monfils in the battle for SHE months ago, the quest begins in earnest again as Martin and Lafaille create a special movie premiere for their first date. As with anything Martin's manageur touches, things do not go to plan… but with the help of scooters, boats and the Parisian scenery, can her heart be won over by the end of their night out?