Gab Strum a.k.a. Japanese Wallpaper started his career making music only a few years ago. Aged 15, out and about on family holiday. Strum would whip out his laptop and started fiddling around with Garageband to fill the time and the oblivious teenager he was at the time regarding the countryside he was visiting.
Japanese Wallpaper, a stage name he came up to upload his few tracks on his newly created profile on Australia's Triple J's Unearthed and on Soundcloud, that would later see him win the coveted "Unearthed High" competition and took his blossoming career to new heights as he explains:
"I never really expected any of this to become a thing, I was just making songs in my bedroom and putting them up on Soundcloud to show my friends. And that was the extent of it."
His previous album was melancholy filled, with whiffs of Australian countryside permeating the different tracks and unique songwriting that cemented his quick ascent on the national music scene.
Now a twenty-one year old. Gab Strum is still driven by teen euphoria, the emotional rollercoaster one goes through and the fragile vulnerabilities that come with being so young and writing songs. "A lot of it is, awkward songs about having a crush," he admits.
Songs that influenced Japanese Wallpaper's "Fooling Around"
Gab Strum took the time to compile some of the tracks that inspired the new "Fooling Around" album and its title-track for Sodwee.com. Listen to the playlist we've put together below and read more about each pick further down…
The lead single "Fooling Around" and forthcoming album of the same name was finally completed with the help of Grammy Award winner Ben Allen who also worked with the likes of Neon Indian, Cut Copy, Animal Collective and Gnarls Barkley.
Gab Strum says about the album Fooling Around:
"It's the record I've always wanted to make up until this point, but I've never really felt like I could until now."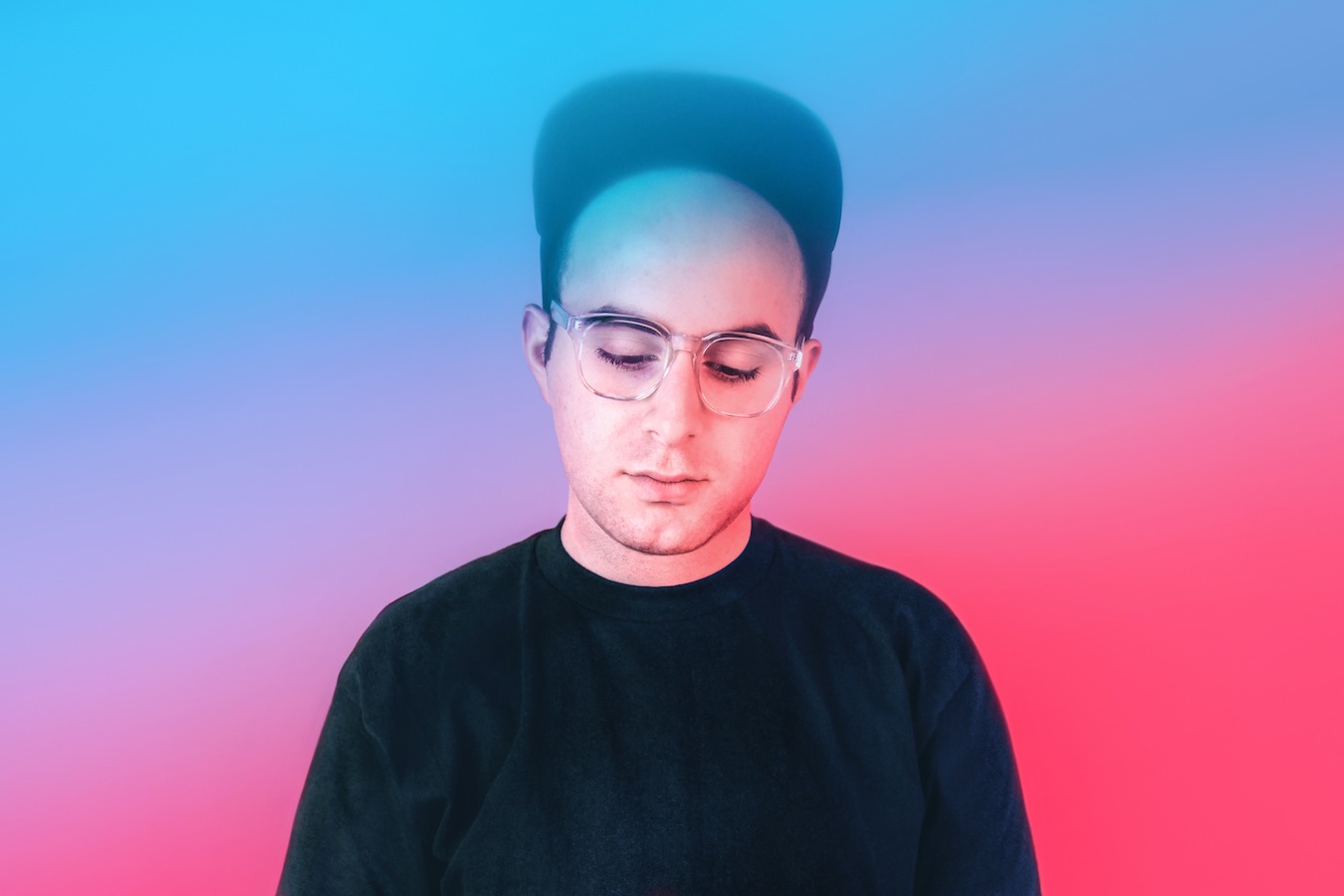 Lead single "Fooling Around" is available today (October 12th 2018) via Nettwerk Records.
---
Passport_
---
---
Follow Japanese Wallpaper on : Facebook | Soundcloud | Twitter | Instagram