Eliza Shaddad's debut EP, Waters produced by Mercury Music Prize nominated producer Chris Bond is some real wonder you need to indulge in a total-blackout room to fully comprehend and appreciate. It's folk driven, has this quiet edge, and yet you feel the raging flames through her vocals and lyrics… It's that northern modern take on things if you will. Like a rainbow between two ferocious storms with scary clouds looming over. A rather common sight in Glasgow for the few times I ended up there.
She may sound familiar to our fellow British readers. That's because she has a role to play in up and coming electronic outfit Clean Bandit as writer and vocalist, a band currently topping the charts over the pond (and subsequently, a band to watch out for in 2014 as they will invade us continentals pretty soon…) as well as being part of the popular Girls Girls Girls group.
Having worked with the producer who brought you Ben Howard, namely, Chris Bond. Eliza Shaddad's debut EP Waters can only strengthen what we already consider as an artist to be keeping an eye on in 2014.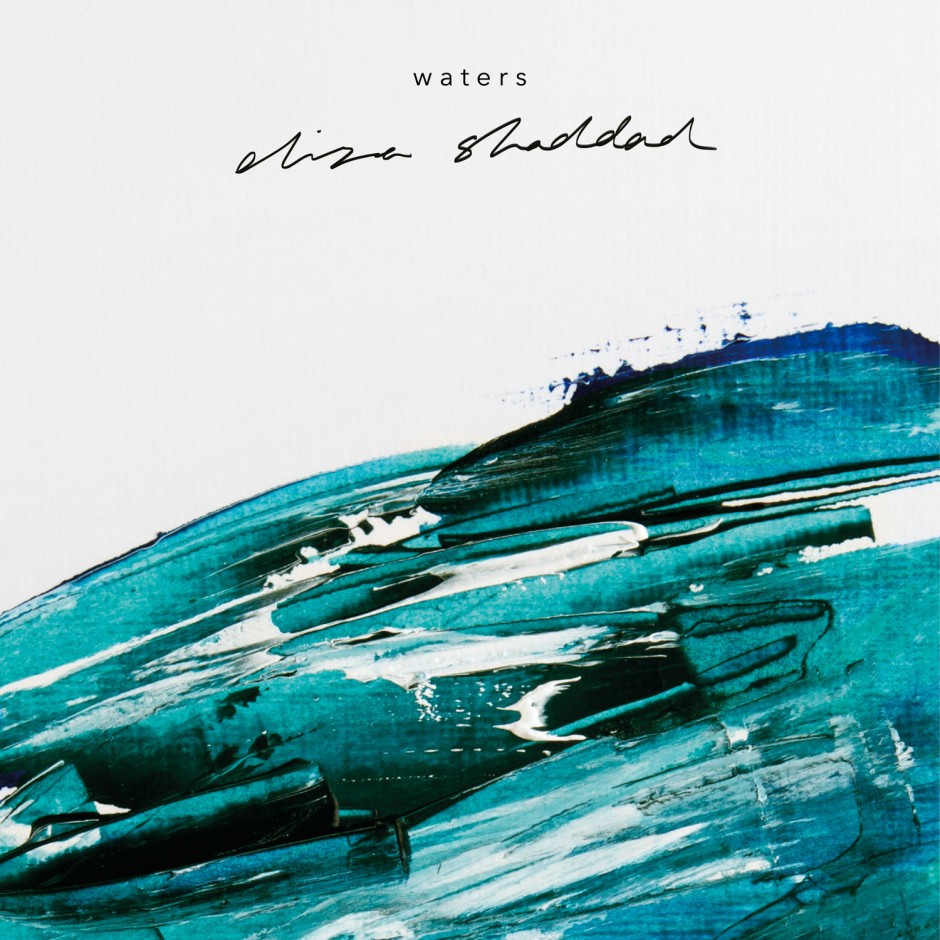 [title subtitle=""]Biography[/title]
Born to Sudanese and Scottish parents, Eliza Shaddad is a descendent of a long line of artists and poets dating back to the 1800's. Eliza's great great grandfather was James Paterson, one of the Glasgow Boys – a group of artists challenging the style and subject of late Victorian Scottish painting.
[title subtitle="Eliza Shaddad "]Pictures[/title]
[title subtitle=""]More music from Eliza[/title]
Pre-order Waters EP digitally and on limited edition aqua blue vinyl here
Released via Beatnik 16th June 2014
 [separator type="double"]
Follow Eliza Shaddad on : Soundcloud | Twitter | Bandcamp | Facebook | www