Sixteen superb tracks for download in this edition of Sundaze Playlist n°128. Enjoy the selection, and react to the tracks, say what you like in the comment section ! You can stream individually or download the whole pack. Up to you. Have a brilliant Sunday session !
(don't forget to help us out by donating….)
Original artwork is designed by Paul Grelet. We thank him again, and like every week, we cannot push you enough to give his portfolio/blog a visit. He's a good ol'friend of ours and a great artist all round. We think highly of his work and friendship. So go forth and check his work out : www.paulgrelet.com
Either download the .ZIP file, listen/stream each track individually below, or even download ONE track or many by "right-clicking" then "saving target as" as you hover over the track list below… A normal click on a given track will play/stream it.
---
[button content="DOWNLOAD SUNDAZE #128″ color="yellow" text="black" url="http://www14.zippyshare.com/v/359tHUcT/file.html" openin="_blank"]
[title maintitle="PLAY / STREAM / DOWNLOAD" subtitle="right-click on each track > save target as… to download"]
 [title maintitle="ORIGINAL ARTWORK" subtitle="by Paul Grelet"]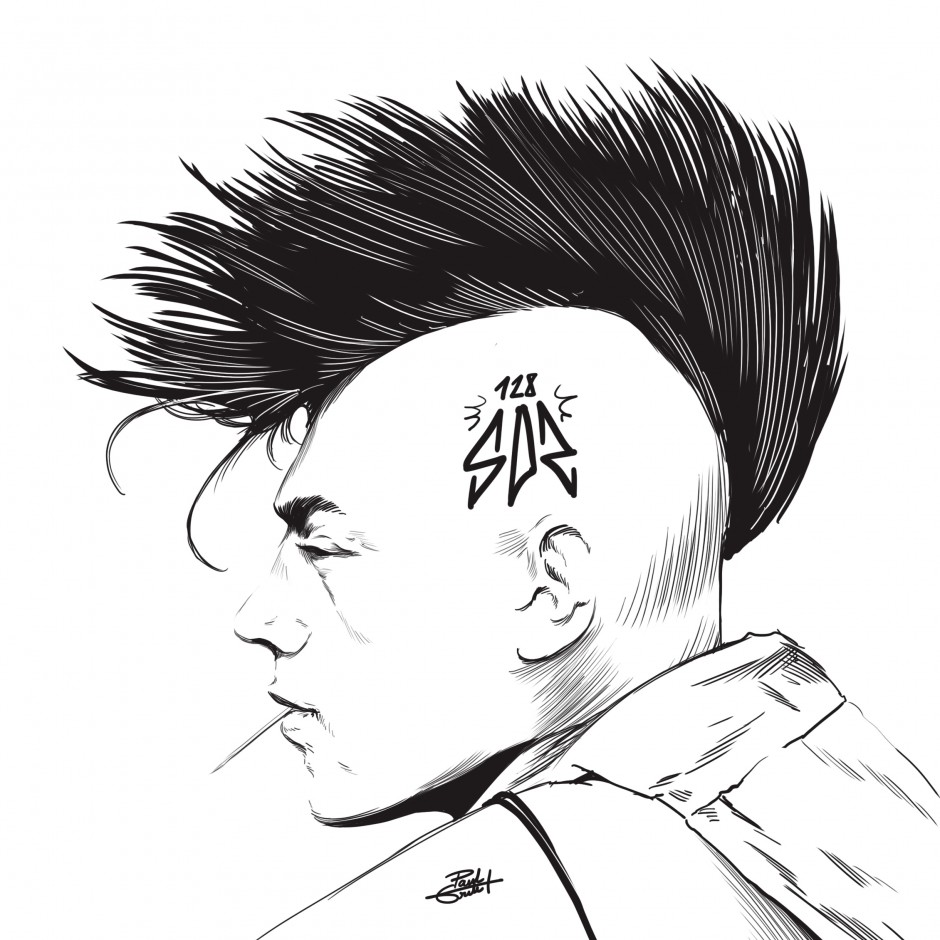 [button content="DOWNLOAD SUNDAZE #128″ color="yellow" text="black" url="http://www14.zippyshare.com/v/359tHUcT/file.html" openin="_blank"]