Good things take time. And 22 year old singer/producer  Tom Tripp's newest track 'Pamela' certainly understood that from the get go. After some time away from the spotlight, and alongside good friends Liss on songwriting (find out what you've missed about them here), Tom Tripp drops another fantastic track that recalls Prince-inspired funk that both Tripp and the band Liss have learned to love over the years. We warned you then that you had to pay close attention back when he released the brilliance that was 'Aurelia'. And the fact that more is on the way should definitely convince you to act in favor.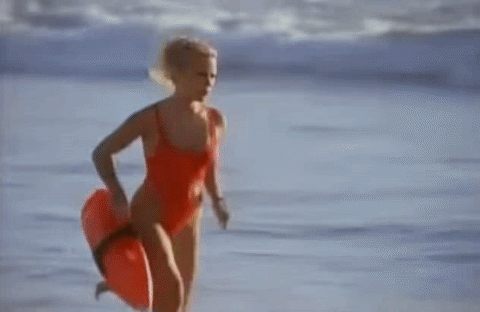 The song is centered around Pamela Anderson's iconic Baywatch run as a metaphor for Tom's relationship struggles…
Tom Tripp is a 22-year-old singer and producer from Caledonian Road, North London. Self-taught as a producer and musician, his first love growing up in the ends was grime, before he found himself drawn to alternative pop, RnB and funk.
In January this year Tom released his debut single – Aurelia – on Nao's Little Tokyo Recordings. It was followed by a period of silence, after which he appeared at Coachella with Mura Masa to premiere their collaboration 'Helpline'.
The single 'Pamela' is released via 

Tom

's own label Prime Sound.
[separator type="thick"]
[separator type="thick"] [title maintitle="PASSPORT" subtitle="Previously shared tracks by Tom Tripp"]
---
Follow Tom Tripp on : Facebook | Instagram | Soundcloud | Twitter