Here's another hotly tipped newcomer from Denmark. The extremely talented Freja Kirk transforms loss and heartbreak into a magnificent piece of music worth an attentive listen.
"Fine Things" is a fine blend of soulful, modern and nordic crooning. Complete with woozy electronic textures and well penned lyrics that will enchant anyone who dares to hit play and listen to "Fine Things".
Freja Kirk has struggled with her sexuality but the soulful artist is now in a place where she can bring this narrative front and center :
"Thing is, I really need people to see me as a man. And it really makes it complicated to be me sometimes because I don't want to BE a man, but I want people to see me as one. I don't feel the need to fit into that 'girl box'. I don't understand why it's harder to live like that, but it is."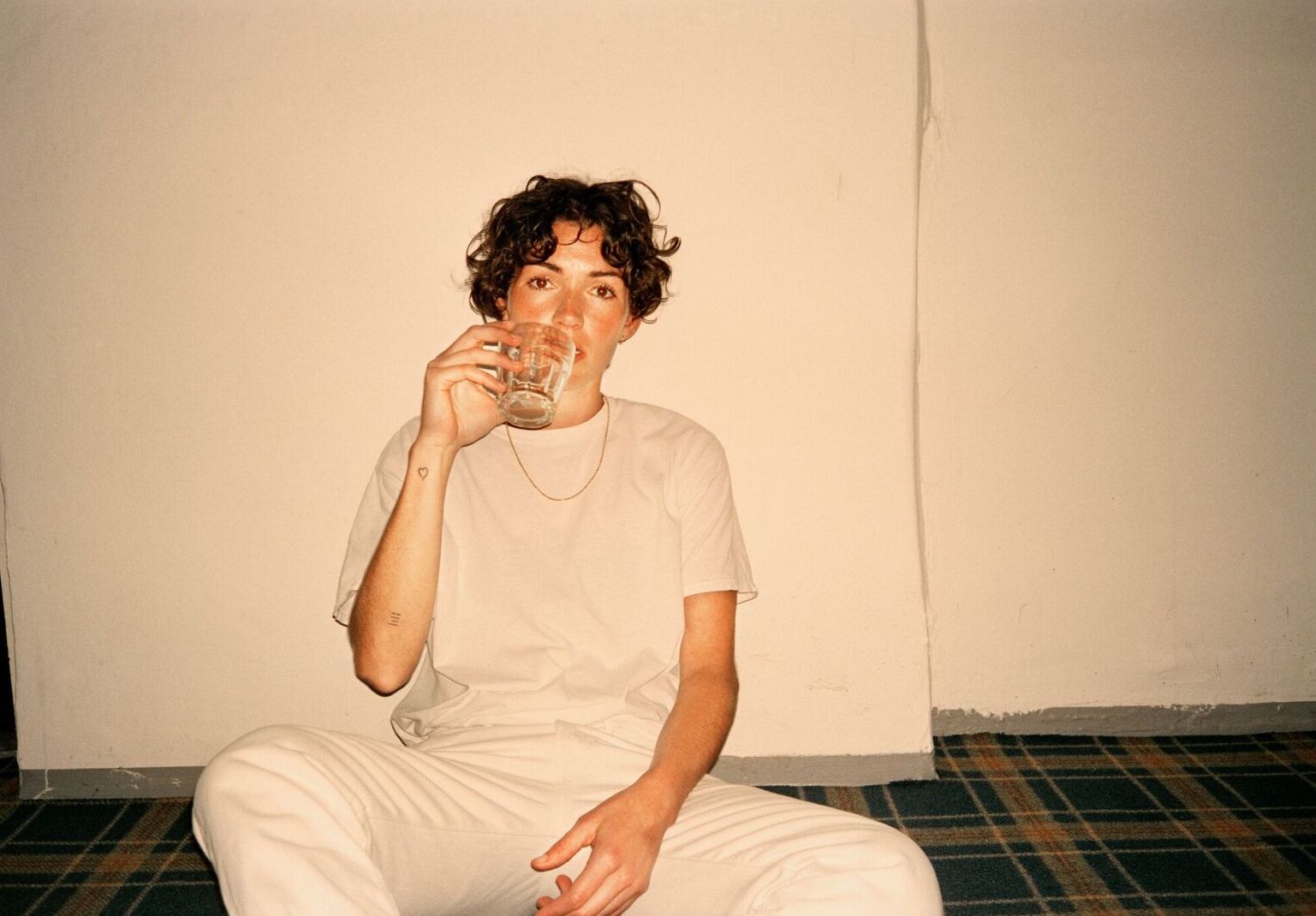 This love for music came from Freja Kirk's father who was a professional pianist at The Royal Theatre in Denmark and infused the artist with all sorts of influences and an eclectic array of genres from a very young age. With a full length album currently in the works, Freja Kirk's music is set to make heads turn along the way. Watch the video choreographed by Ronnie Morgenstjerne above and make sure to follow this newcomer from Copenhagen. She's bound for success.
---
Follow Freja Kirk on : Facebook | Soundcloud | Twitter | Instagram