[ONE SHOT MP3] : 5 Bonus tracks for that Royal Romp !
download: Sharon Jones & The Dap Kings - Be Easy (Daktal Remix) | 215 hits
download: Monarchy - Gold In The Eternal Fire | 217 hits
download: Holy Ghost! VS. Black Van - Holy Masholpolis | 209 hits
download: Agnes Obel - Riverside (Lulu Rouge Remix) | 220 hits
download: The Beastie Boys Feat. Santigold - Don't Play No Game That I Can't Win | 248 hits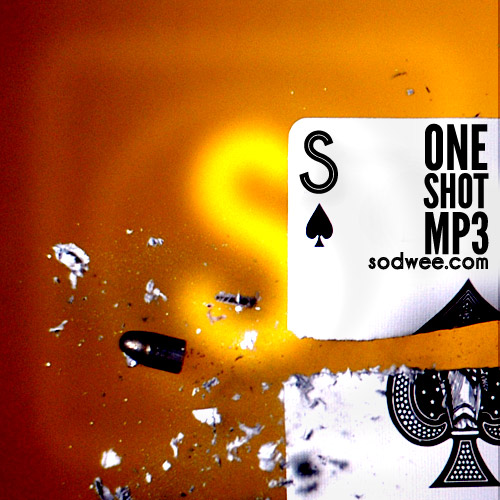 One Shot MP3′s by Sodwee.com are back in full swing with a fresh branding + cover art. We hope you like it as much as we do. And today, just in time for that Royal Wedding party/BBQ/champagne breakie some of you are planning to host, here's five AWESOME – and I stress that word fully – tracks that you will NOT get over too soon… GO ahead and download all of them and just listen ! Also, take the time to listen to the whole stream of The Beastie Boys latest dropping which I highly recommend : "Hot Sauce Committee Part Two". This dub-esque tune with Santigold is cranked up to overkill at the moment here at casa de S0dwee and we really can't get enough of it ! Hope you enjoy it too !
Also on today's special the cover version of Eternal Flame here reworked by Monarchy, another band to be watching out for in 2011 if you ask me… Love the cover here… so fitting.
And of course the Sharon Jones remixed by Daktal. Awesomess in your earcanals ! And don't forget to share this post with your friends on twitter & Facebook !