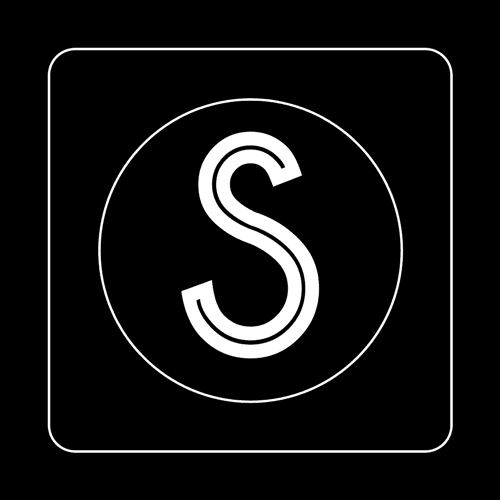 Hey guys we just hung up the line of our irregular live show SODWEE live | Easter Weekend Special is available for download in MP3 from now :
[download id="449″]
Share around on Facebook and twitter and get that download out there… Thanks to all who tuned in ! Great show from my side ! Apart from the tits up on that Lady Gaga track…
Anyway ! Have a great easter weekend ! I'm out… Peace fools.