Second [NO COMMENT] and it's a winner (thx to Music Makes My Day for digging this one up from the crates) :
Marshall Jefferson – Move Your Body

https://sodwee.com/blog/wp-content/uploads/2012/11/14-Move-Your-Body.mp3
Some wiki insight : Sometimes known as the father of house music, Jefferson was originally a record producer in the Universal Recording Studios in Chicago, where he met the owner of Trax Records, Larry Sherman. Jefferson's 1986 single for Trax, "Move Your Body (The House-Music Anthem)," the first house song to use piano, was a popular and influential song in the genre. During the late-1980s heyday of house music he recorded solo and collaborative material under various names such as Virgo, Jungle Wonz, Truth and On The House. Jefferson's deep house productions include songs by CeCe Rogers and Sterling Void, and Ten City's first two albums. In March 1987, the British music magazine NME reported that Jefferson and Frankie Knuckles were in the UK for the first house-music tour.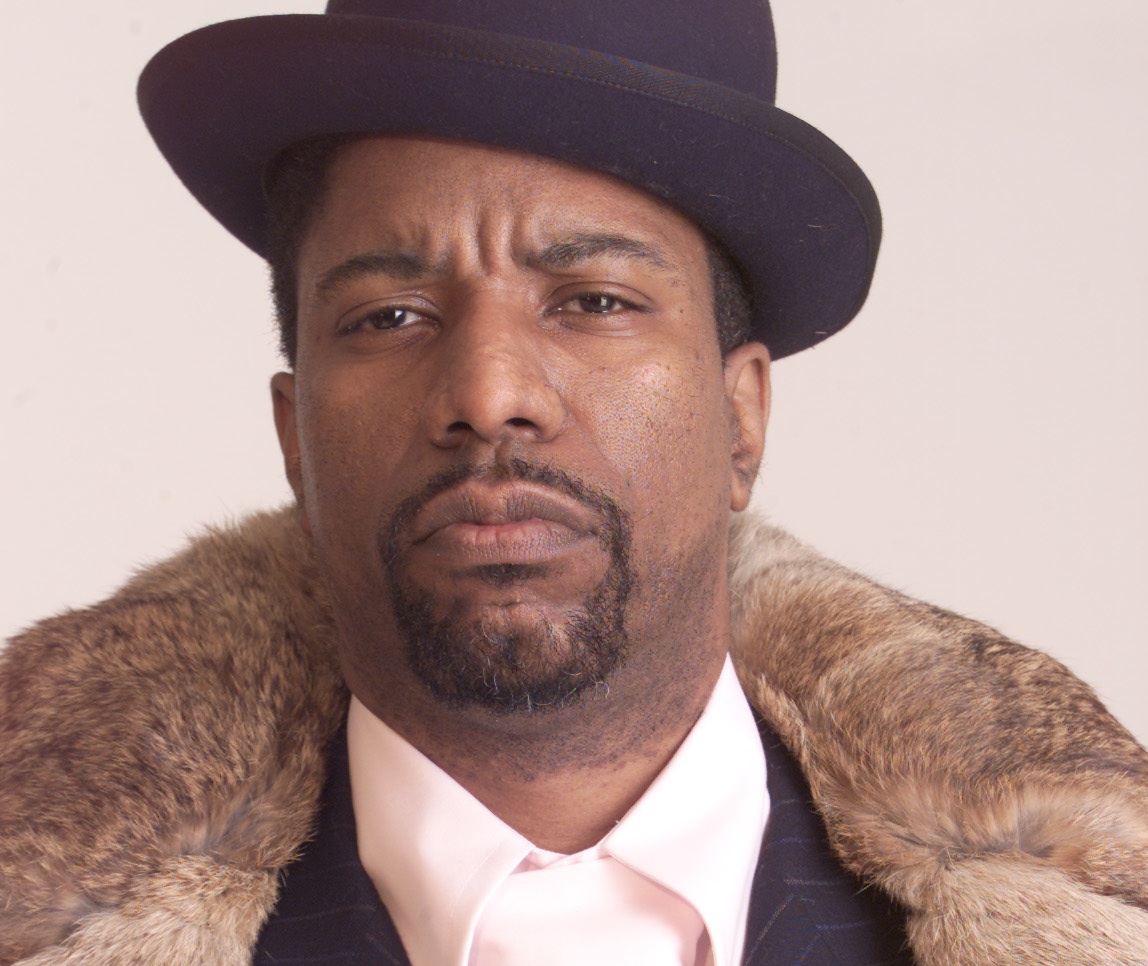 "Move Your Body" appeared in the video game Grand Theft Auto: San Andreas, playing on house-music radio station SF-UR. This song also appeared in Michael Winterbottom's film 24 Hour Party People and in the 1991 documentary film Paris is Burning. Music enthusiast Web site digitaldreamdoor.com ranked it as the greatest house-music song of all time.
Jefferson took a break from music in 1990, then returned to DJing in 1993. He moved to London, England, where he had a five-year residency with the Tribal Gathering and Big Love events.