Just came back from The XX live in Paris (at le 104, which is conveniently located 30 seconds down the street from my place, nothing too fancy up in here, really it's the pits). Had a pleasant time with Sabby (Editor of WS.fr with me and one half of the parentals : Mother). We had an enjoyable smooth night sailing through the short-ish set of London's muched talked about trio. They performed a good selection from both Albums and a brilliant rendition of Wham's classic 'All I Want For Christmas". Not to mention some pretty slick guitar and instrumentals on 'Infinity'. All wrapped up I got quite itchy for dancing. But obviously was in the wrong place. When the french crowd decides not to move, they won't. Music wasn't helping either. Like a loaf of bread with no yeast you know. It didn't pick up. Anyway…. We had fun, that's me just being me… It was the coolest venue and the acoustics were pretty raaaad. Now Let's start with Los Angeles based R&B artist Phlo Finister who just dropped this beauty on us :
Phlo Finister – Hotel Miami
What did you think ? Tell us in the comment section below !
Now some cool downloadable track in for good measure :
Katy Perry vs Beirut – Scenic Cold [audio:https://sodwee.com/blog/wp-content/uploads/2012/12/Scenic-Cold.mp3]

Coastal Cities – Relief (Dorian and The Dawn Riders remix) [audio:https://sodwee.com/blog/wp-content/uploads/2012/12/Relief-Dorian-and-The-Dawn-Riders-remix.mp3]

Abelard – Dream [audio:https://sodwee.com/blog/wp-content/uploads/2012/12/02-Dream.mp3]

Ev Ree Wuhn – Control [audio:https://sodwee.com/blog/wp-content/uploads/2012/12/Control.mp3]

Julia Losfelt – Mojo So Dope (Kid Cudi cover) [audio:https://sodwee.com/blog/wp-content/uploads/2012/12/Mojo-So-Dope-Kid-Cudi-cover.mp3]
Ain't life good ?? This should keep you occupied while I schlep over to Wales, in the UK, and post the Sundaze #35 everyone seems to be waiting for… Here the cover art Paul Grelet came up with :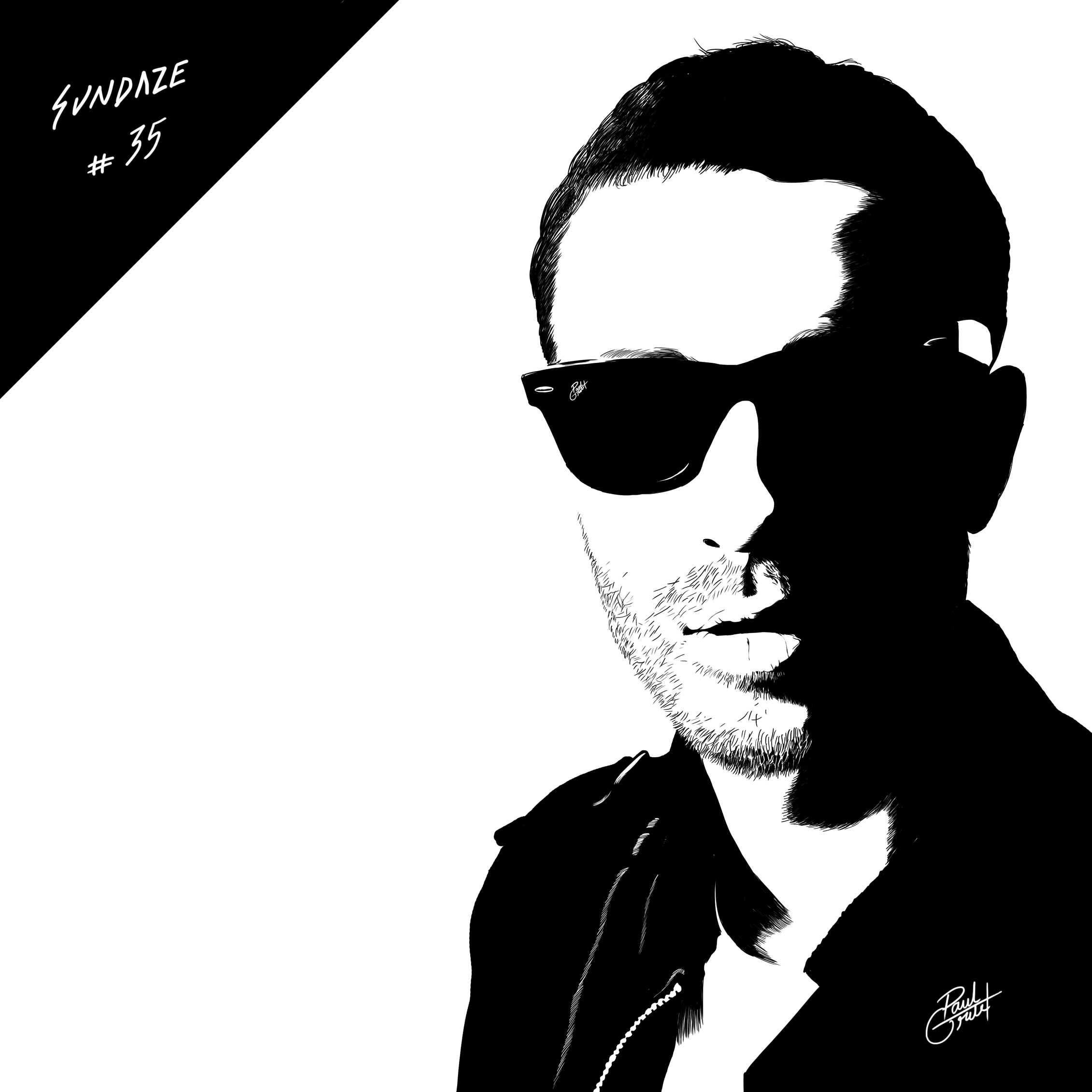 Here at Sodwee.com we're happy if you are ! In the meantime spend some quality time with your family, Have the best of Christmas, and a Happy New Year 2013. All the best, see you on the other side…