Weaning is the process of gradually introducing a mammal infant to what will be its adult diet and withdrawing the supply of its mother's milk.
We've talked about the Origins EP not too long ago, we've praised their debut tracks and we'd like to give another accolade to the dynamic duo behind Cheaper Shepherd, Maxime and Baptiste. They've just released another great EP with some brilliant tracks, a soothing featuring with Timä, and killer dance-floor remixes by Rouge and The Pilotwings. Spin this EP like you just don't care :
The EP is called after their hometown : Paris. And the impression of walking down some of its streets really bubbles up as you listen to them tunes, especially early mornings and late afternoon as the sun sets. It is quite a far cry from the first Origins EP… Tracks seem to be a lot smoother and perfect for chill sessions and Sunday gazing at the world below.
They managed to sound totally house while retaining some class. I had the pleasure of sharing a refreshment (not to say tasty wine/beer) yesterday at the Microclimat outdoor shabang in Parc de Belleville along with forecast label and managed to squeeze a few tidbits from them. Like the secret FLAT BEAT #2 they'll be DJing at next Saturday, 20 July 2013 somewhere in Paris (invite only, secret + intimate place) and the high possibility of some new material and another release in the fall. We'll relay the information as we get it of course.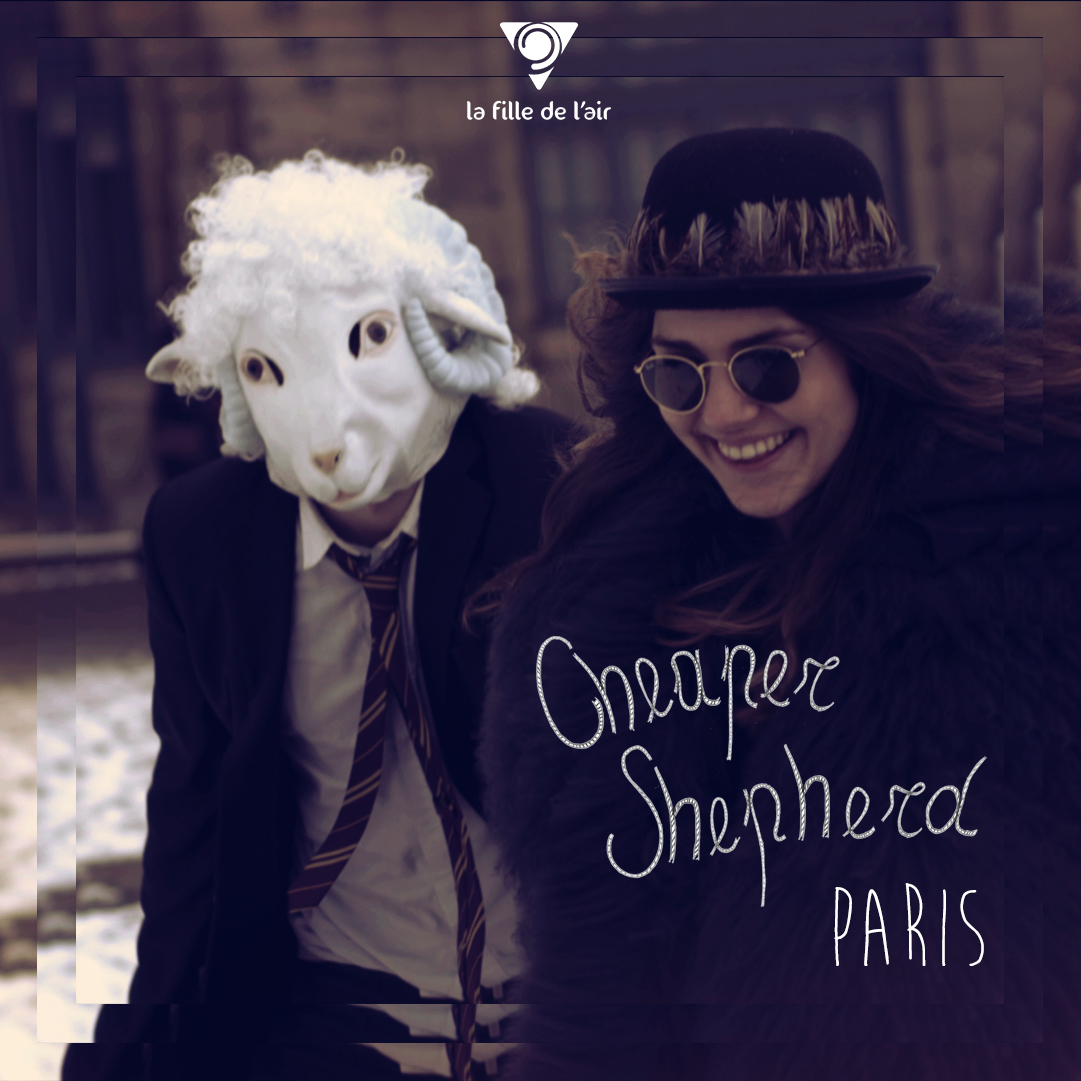 Follow Cheaper Shepherd on : Facebook | Twitter | Soundcloud