A Jack White second solo album is due out early this year (2014) as reported by Whitestripes.fr (French Fansite)… We'll also have a new Dead Weather album to splurge on by the end of the year. However, the latter won't be touring this year as Dean Fertita is already touring extensively with Queen Of The Stone Age for most of 2014… This means it leaves Jack White a free schedule to get himself on the road again to support his second album, following on the critically acclaimed "Blunderbuss" masterpiece he released back in April 2012. And with a sunny spell over Parisians today, we can be hopeful for some European dates in the first half of the year… We at Sodwee.com will be VERY busy and this is just the start. This is what to take away from the Vault chat, aside from "Yeezus" by Kanye West being his favourite album of 2013 (see entire chat) :
<Jack White> i'm producing two albums this month, and finishing them
<Jack White> one of them is mine
Bring on #2014 !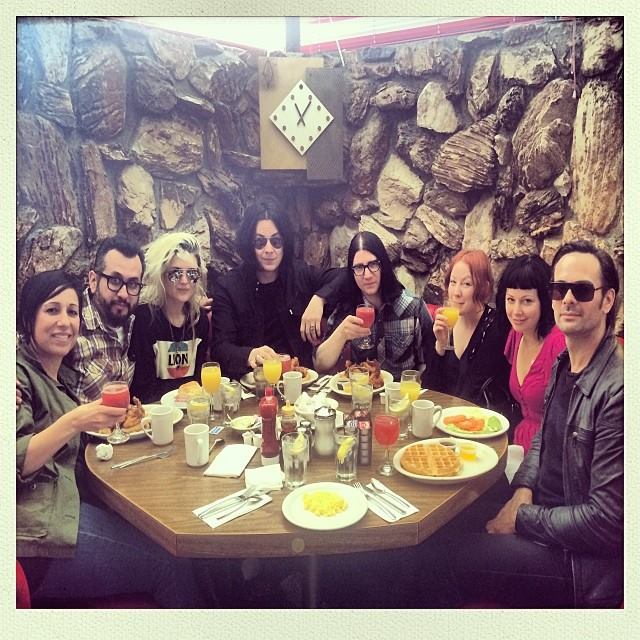 [separator type="double"]
Follow Whitestripes.fr / Jack White  on : Facebook | Twitter | Forum | www