Sundaze #82 is back today with plenty of goodness inside ! Sorry about this minor technical delay. We do hope you will enjoy this selection… We'd love to have your feedback too, your opinion will improve our Sundaze series greatly. Leave your comments in the section below the player (scroll down to bottom of the page). Please do not hesitate to share the dollops around. You could easily grab your headphones and give a spin on this weeks selection of pretty kickass talent !
Hand picked by yours truly, this Sundaze #82 is sure to be a milestone. With the likes of Twin Caverns, Sampha, Yuksek, Moderat, Bonobo, Ibibio Sound Machine, The Zombies and Stereo MC's to name some of the 17+ artists/bands we have included in this edition… Give your hi-fi system some good tunes : download this true playlist now for free…
Here's a cool dude, the illustrator behind the Sundaze covers : Paul Grelet and his talented, twisted mind for providing great eye-candy every week. Please share this Sundaze #81 with your friends around you if you think it's worth the while. It would help us immensely. Seriously, IMMENSELY ! Love, Sodwee.
[title maintitle="ART BY PAUL GRELET" subtitle="visit www.paulgrelet.com for more"]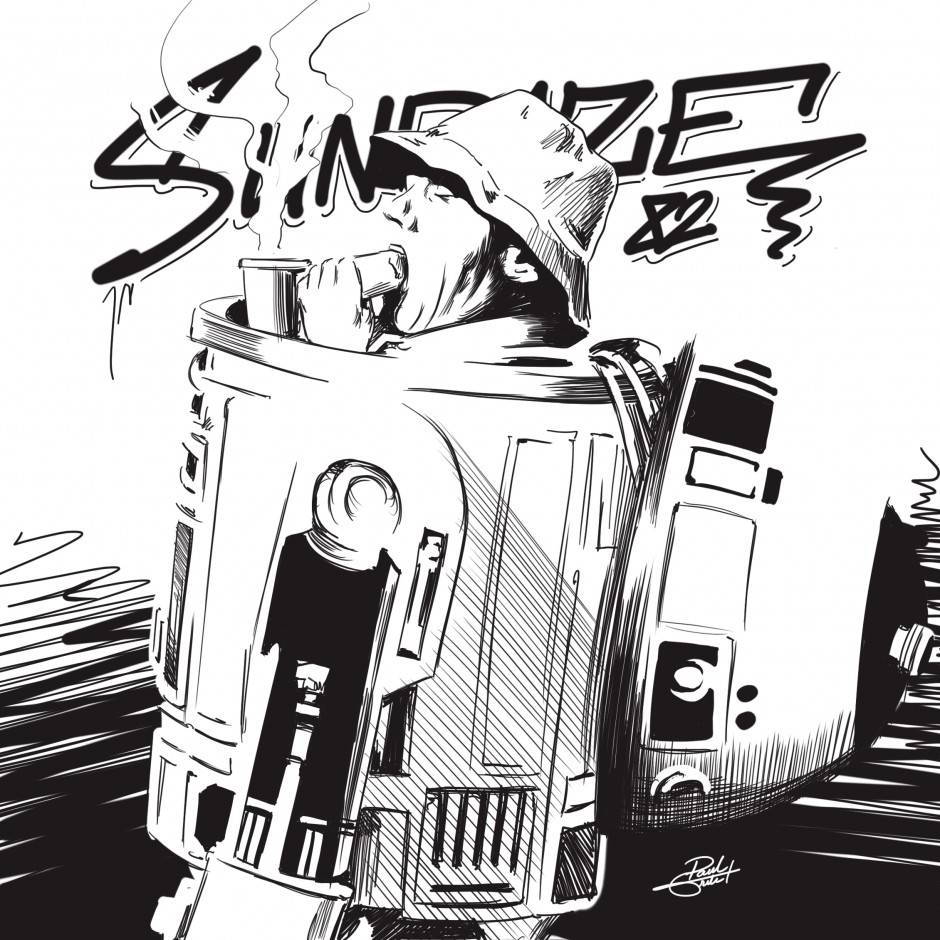 [title maintitle="PLAY – LISTEN – STREAM" subtitle="Download tracks individually here too (right-click + save target as…)"]