From Saint Paul, Minnesota, Moise is a singer-songwriter to reckon with. Creating tunes from his bedroom for the most part.
With help from his friends, Moise creates rock and soul infused ballads, blending vocal traits of a young Marvin Gaye and John Mayer in the making. His music has gained him wide-spread attention, spanning from well established outlets in the industry (thinking of Future Classic for instance) to lesser known but equally hyper-informed music blogs around the internet. Moise is poised to become one of those un-missable household names sooner rather than later, this is why we wanted to share the hotly tipped artist today.
After playing a string of dates in London, UK. The Minnesota native went on to drop stellar tracks on his Soundcloud profile and is currently putting together the finishing touches to future EP, 'Amongst the Leaves' that will surely turn heads for those who find his output appealing.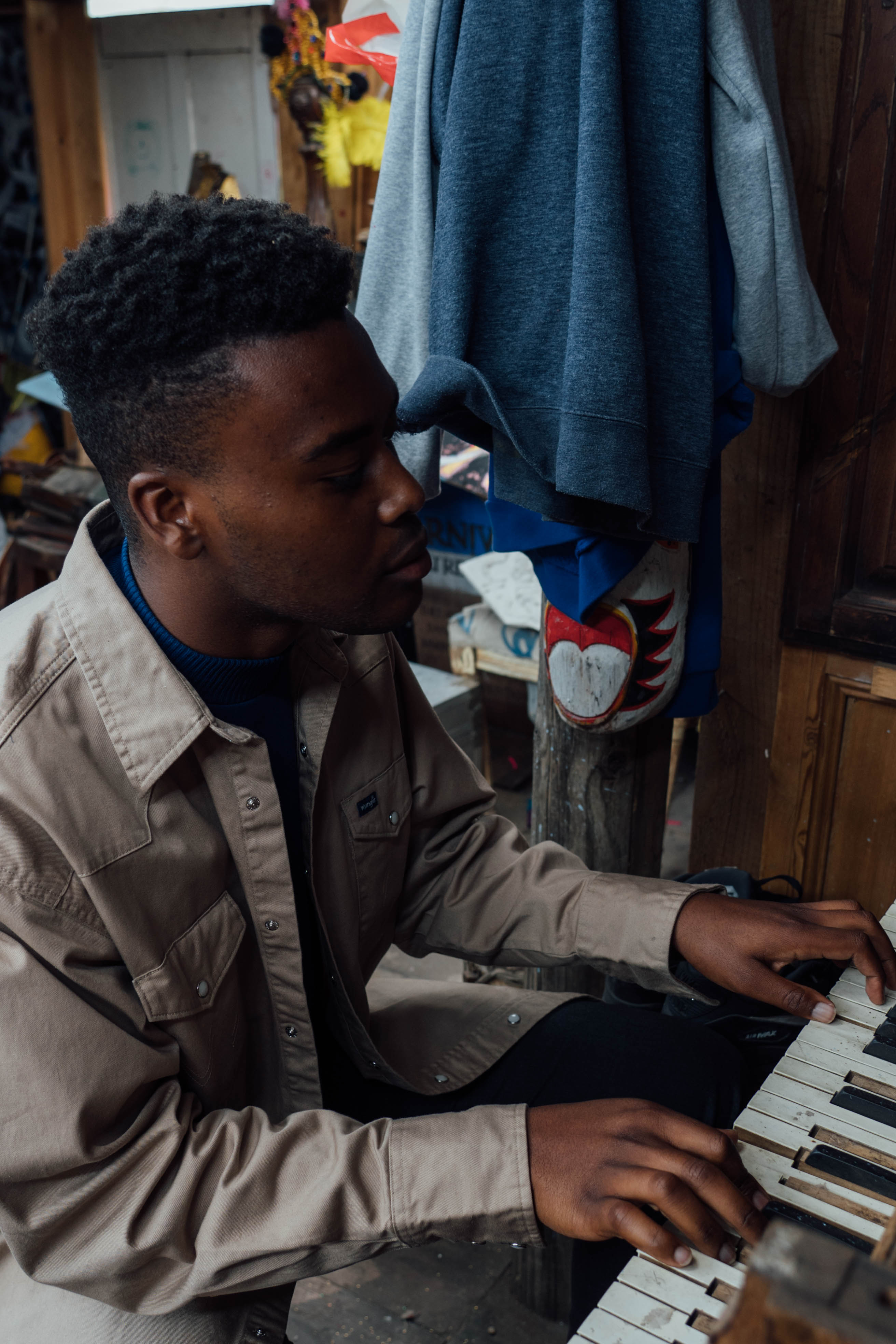 "Full Circle" is the fourth single from Moise's upcoming debut EP, this track embodies a smooth blend of electronic and rock sounds. As Moise tells an honest and unrequited tale of longing for that special someone to come back into his life.
Keep a close eye on this prolific artist. He's to embark on a wild ride if what's to come is as good as the previous material he showcases on his social profiles. Make sure you follow him to keep up to the minute updates from Moise.
---
Passport_
---
---
Follow Moise on : Soundcloud | Twitter | Instagram