French and also Parisian synth pop duo Charlotte Fever formed by Cassandra and Alex at the end of summer of 2017 and recently released the a surprisingly good 5-track self-titled EP that oozes heat, well penned French lyrics and danceable numbers.
"Jeu de Séduction au soleil sans prétention
Tropico et cocktails
Peau brunie par le soleil
Excitation Passagère
Quand les bikinis s'envolent"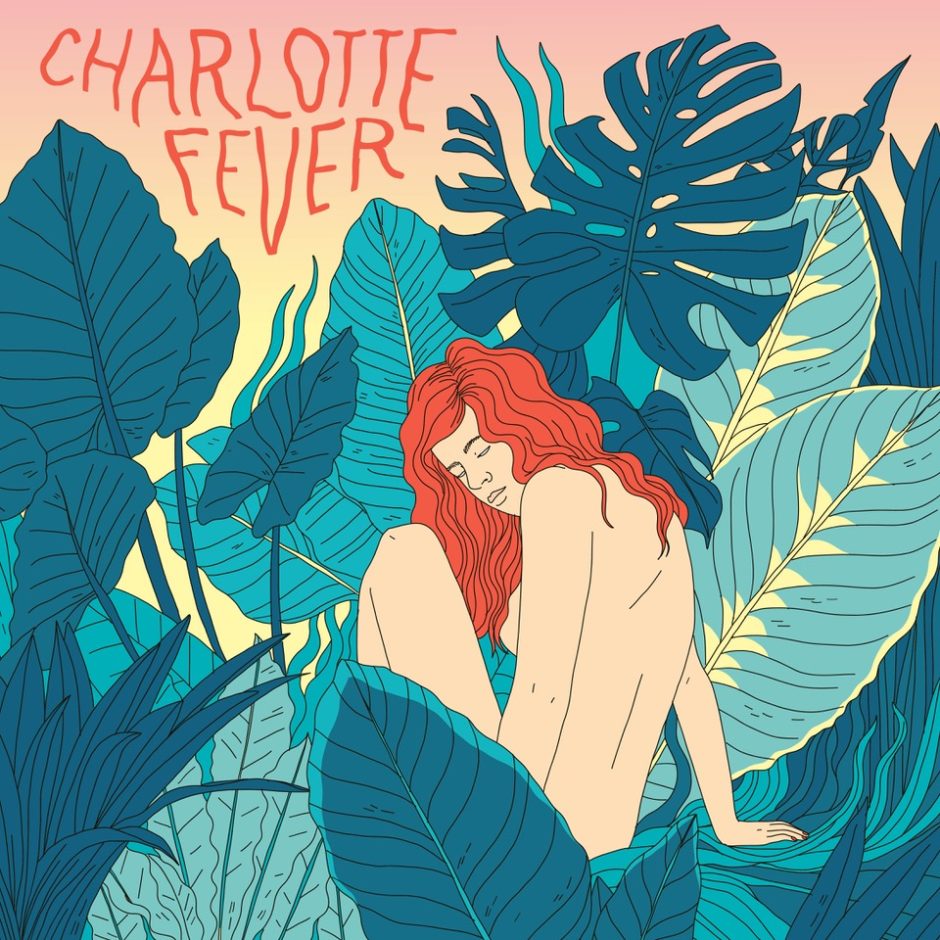 Candid and Spontaneous at first listen, the EP's atmosphere slides into more melancholic attributes while retaining its delicate sensuality.
Charlotte Fever, have already opened for successful bands and collaborated with L'Impératrice on the track "Geisha". They've also signed with Baguette Publishing (you don't get more Parisian/French than that if you ask me)… In any case, listen to the entire EP listed here and follow them on socials (links further down).
---
Follow Charlotte Fever on : Facebook | Soundcloud | Instagram