Jaycov is a newcomer artist from the coastal city of Malmö in Sweden where he roams the great northern winter as Simon Jacov Binde. Jaycov sends a clear message as soon as his tasty, wavy guitar hits your speakers. You're in for a treat. And "Upside" delivers just that: a summer tinged, warm treat. The Swedish born artist seemingly just sent a track to us and we picked it up because we thought it has the potential to grow. Especially within these uncertain days of doom and never-ending tunnel, we tend to find ourselves in. You'll like his optimistic feel about the instrumental he puts forward on "Upside" as well as the vocal arrangements that surface throughout.
This new debut track "Upside" is all about finding and making the time worthy to be spent with your soulmate or significant other. The ones you truly care about. Making sure that time is not shrunk and disposed of that easily. The track feels seasonal in that respect. As it brings some sunshine into the room when it's needed most.
Listen to "Upside" by Jaycov:
" I'm finally back to feeling the emotions that I had when I started creating music in the first place… I've been having this weird feeling for some time now… where I've been trying to fool myself and written songs that didn't mean that much to me, hoping that I can move people and still not having to do the deep dive into my emotions. But this song proved it all over again for me. Music is meant to be felt… felt a lot… And that is so liberating and beautiful"

Jaycov says of his latest single "Upside"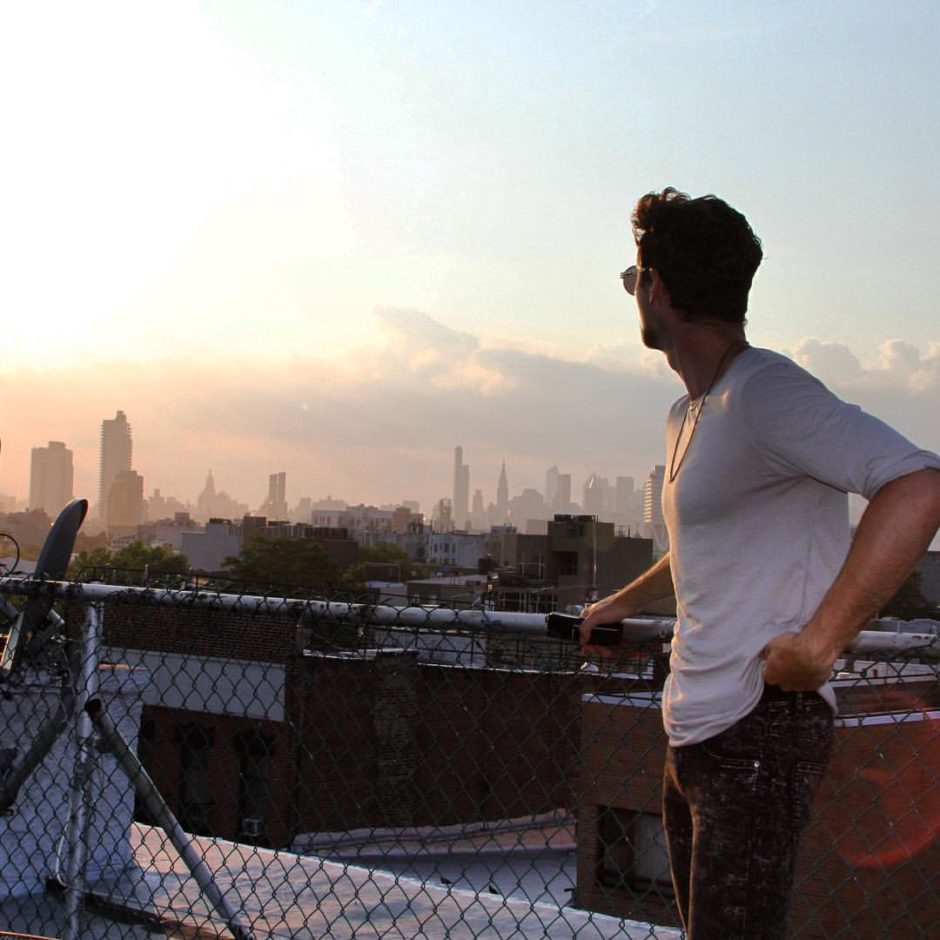 #FFO (For Fans Of): Bon Iver and Jose Gonzales.
---
Passport_
---
Follow Jaycov on : Instagram | Soundcloud