I couldn't put it in words better than Schmike from ilovepie.co.uk so I'll just copy his in here (make sure you add his wonderful soundblabadiblablog into your favorites, we mean it, he deserves it) :
Posted a rather lush Star Slinger remix of Bondax's 'It's You' which has been one of the hottest posts on the blog over the last week. Well the Lancaster based duo are back with their forthcoming single 'Baby I Got That' which is a funky RnB track with vocals that sound like they've been nicked from the nineties which is no bad thing may I add.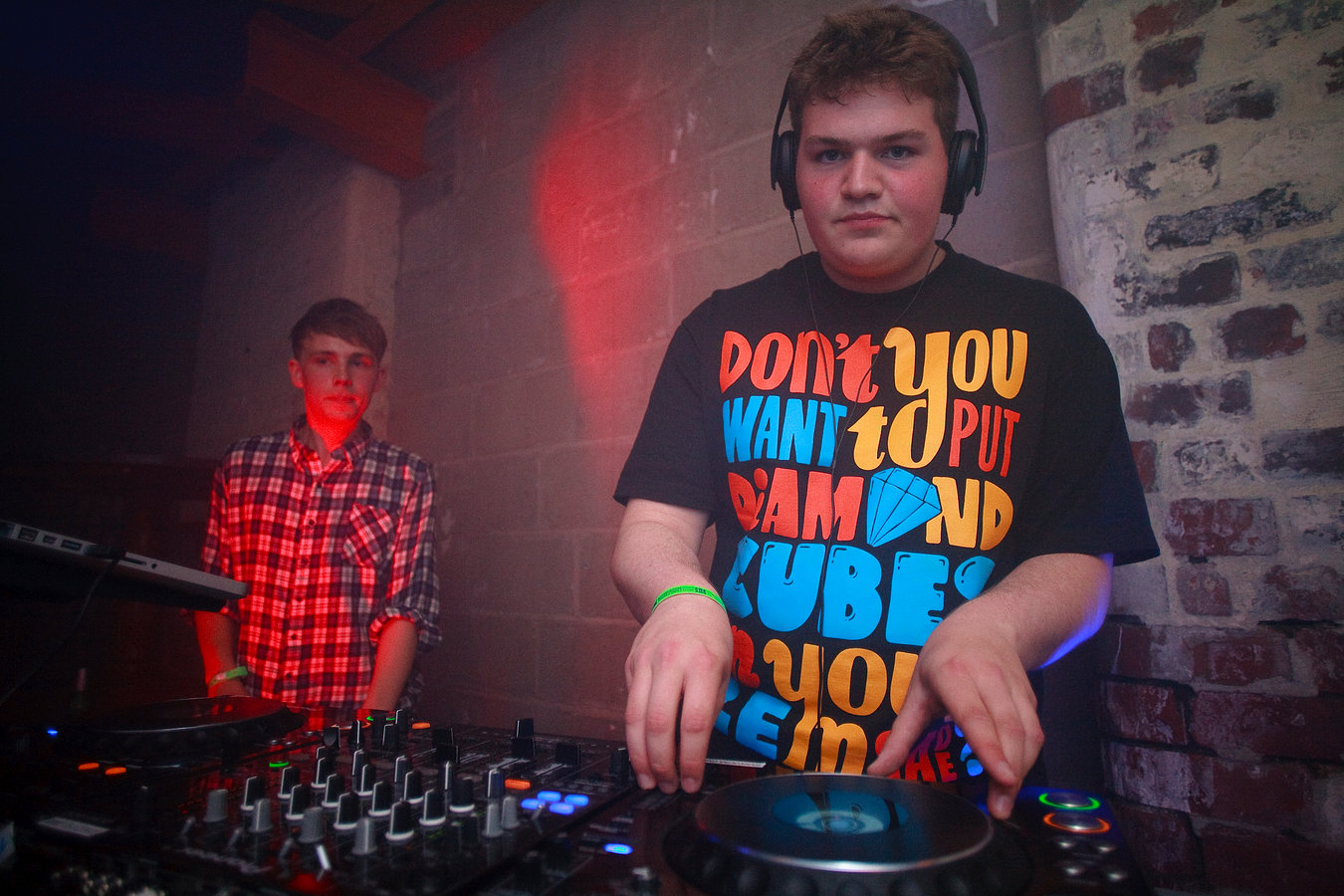 Who Is BONDAX ?
Bondax are two young producers from Lancaster in North West England. Heavily influenced by producers ranging from Classix to Flying Lotus, they make garage influenced bass music. In summer 2011 they released their first single "Just Smile For Me" and followed by a slew of remixes, their next single "You're So" is released March 19th on Super.
Last seen hanging with Annie Mac at the BBC Radio 1 studios. Life is good for them.