Nick Leng is a 20 year old South African solo artist based in San Diego producing experimental music ranging from chill out ambient drones to some of the swankiest, complex laid-back beats. Nick Leng started playing piano at the age of 9, and you can totally sense the strictly, licked production dripping out of his tracks. Nick Leng is pursuing a career in music for the best of the rest of us and currently studies Music Composition at University in San Diego. His tunes are second to none. A rare blend of Cashmere Cat and Underworld, with a hint of Stwo for good measure. Leaving his audience in a hazy, shaded and sensitive cerebral void of electronic matter. Go ahead and download this crazy good track below on Nick Leng's behalf :
Exclusive download : Nick Leng – Opium of the Steeple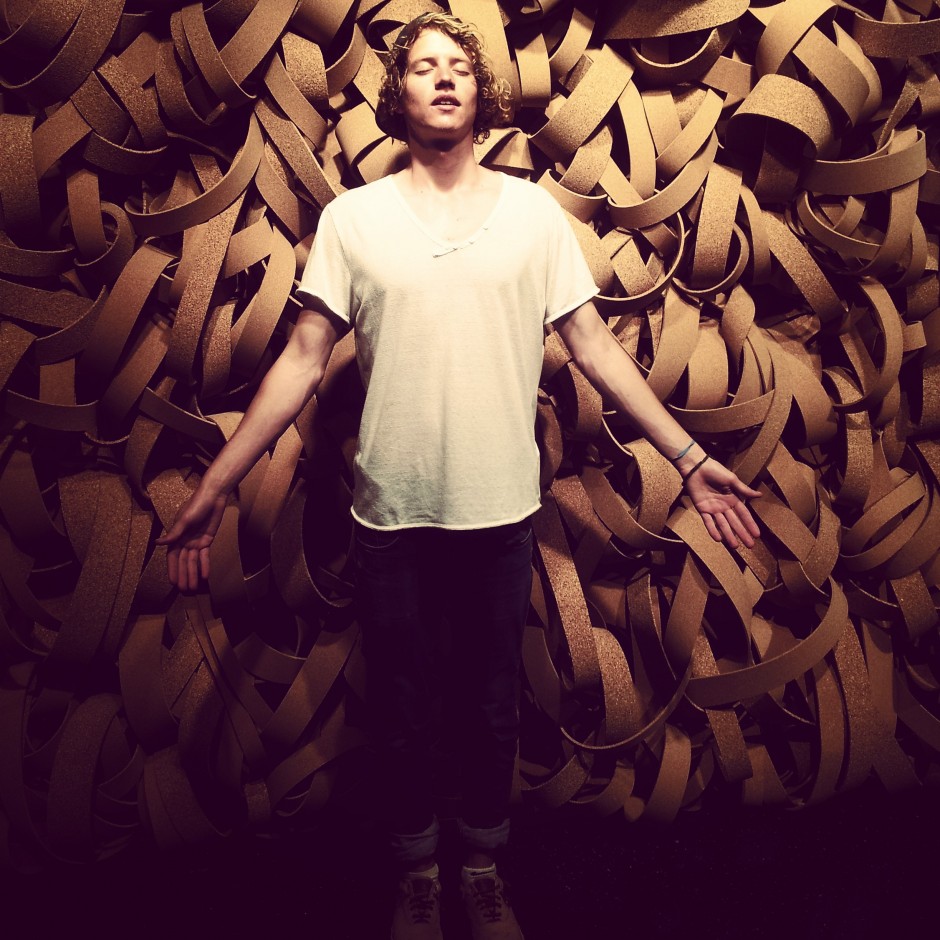 It's only at the beginning of this year (2013) that Nick Leng went all out with his tunes, publishing them on Soundcloud. Picked up locally, his licked productions made it into Sodwee's inbox. For our guilty pleasure. Stay tuned to his stuff via Facebook and/or Soundcloud as he prepares some live performances and gets his next releases shipped.
Follow Nick Leng on : Facebook | Soundcloud | Bandcamp