[dropcap letter="I"]t's a constant stream of new music pouring in our earholes at the moment. Maybe the Tuesday effect has something to do with the increased influx. In any case, we fell upon
Failr
's 'LARK' EP and jammed all night to his productions. Thanks again
Ed (from Beijing)
for shedding some light on this great producer. And also 
Hannah
 for discovering
Failr
's tunes almost 2 weeks ago.
Warwick hails from Sydney, Australia where he already got a few radio plays here and there as well as a mention/airplay on famous Triple J radio station. We are totally bummed we didn't hear this earlier, it would have been up here in a matter of seconds. Next one you bake, Warwick, make sure we get an email dude !
This EP was made after downloading a beat-making program. Lark is the name of the first supporter who kept on encouraging Warwick in making this a finished product. And boy did he do well. It's been up there for all to listen for over 5 months now and we think it still deserves a little more attention from you guys. It's filled with punchy beats, fresh soulful samples, and subtle basslines that enhance the final product. I think Warwick, the guy behind the music didn't quite know what to expect of this EP, but none the less – and props to him – passed the test with flying colors.
A few months ago I downloaded a program on my computer to make beats with my friends. They both pulled out of the project and I had no idea what I was doing (I probs still don't) but my friend James Lark told me to keep going anyway so I did. This EP is for him / a promise I made to him after I made my first beat. Thanks bud.
Aside from his musical projects, and there's quite a few examples on soundcloud. Warwick, aka
Failr
is also a busy guy in the clothing industry designing some rad stuff over at
Lonely Kid Club
 (straight to my wishlist). Check it out.
[separator type="thin"]
Now head on over to Bandcamp and get that browser heating with the download of Failr's 'Lark' EP (Name Your Price) : CLICK HERE
[separator type="thin"]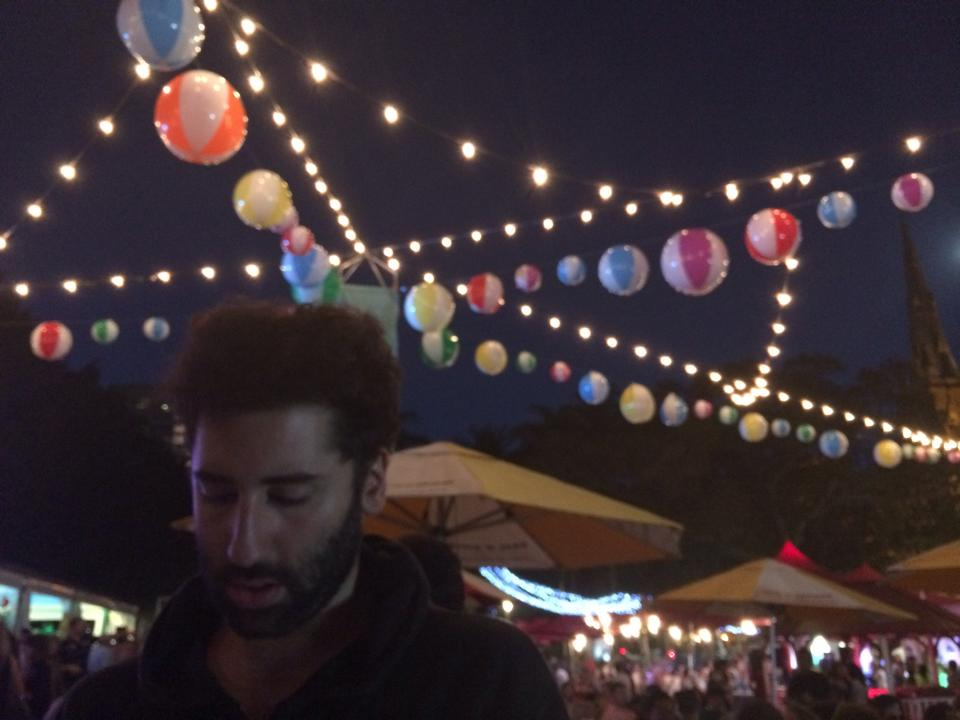 [separator type="thin"]
Follow FAILR on : Facebook | Bandcamp | Soundcloud