The lead up to the mid-term break is always hectic, my inbox never stops. There's way too many heartfelt, oozing tracks out there waiting to be covered, and you've guessed it, so little time… However, Lex Low has given us the opportunity to PREMIERE his latest track "Skin & Bones" featuring the silky voice of 11ven from the forthcoming EP titled "Mystery". Another track you do not want to miss as it cements the hardworking London born wizzkid firmly on the scene and showcases his blossoming talent.
From the shy beginnings with his vocals on the first two public track he posted last year, to this awesome collaboration on "Skin & Bones" with 11ven, another growing artist from the United Kingdom. The learning curve and resulting progression and Street-Credibility from Lex Low are way beyond bur enough of us rambling, please listen carefully. Get to know Alex (his name IRL). He's about to break. And hit the airwaves. We've warned you. Delve in his signature high-pitched voice, pristine delivery. It's a Sodwee.com track PREMIERE…
Forthcoming third EP Mystery due for release mid-November.
Lex Low says about the "Skin & Bones" :
'Skin & Bones' is a dialogue. A conversation had between two lovers inside their own minds. I wanted it to have a feature because I thought that it was an honest way to represent the duality of what goes on in a relationship; that you can be having essentially the same experience as the other person but perceive it completely differently. It was written after I worked on 11ven's 'Eros' EP with Eddy Atlantis – me and 11ven got in the studio and started writing this slow burning power ballad. It really taps into my earlier inspirations in terms of production. Big, soaring, multi tracked 70's guitars laid over spacious 80's pop synths – I wanted it to feel nostalgic, as if you were looking back on something you lived out ten years ago.

---
[title maintitle="PASSPORT" subtitle="Previously shared tracks from Lex Low"]
---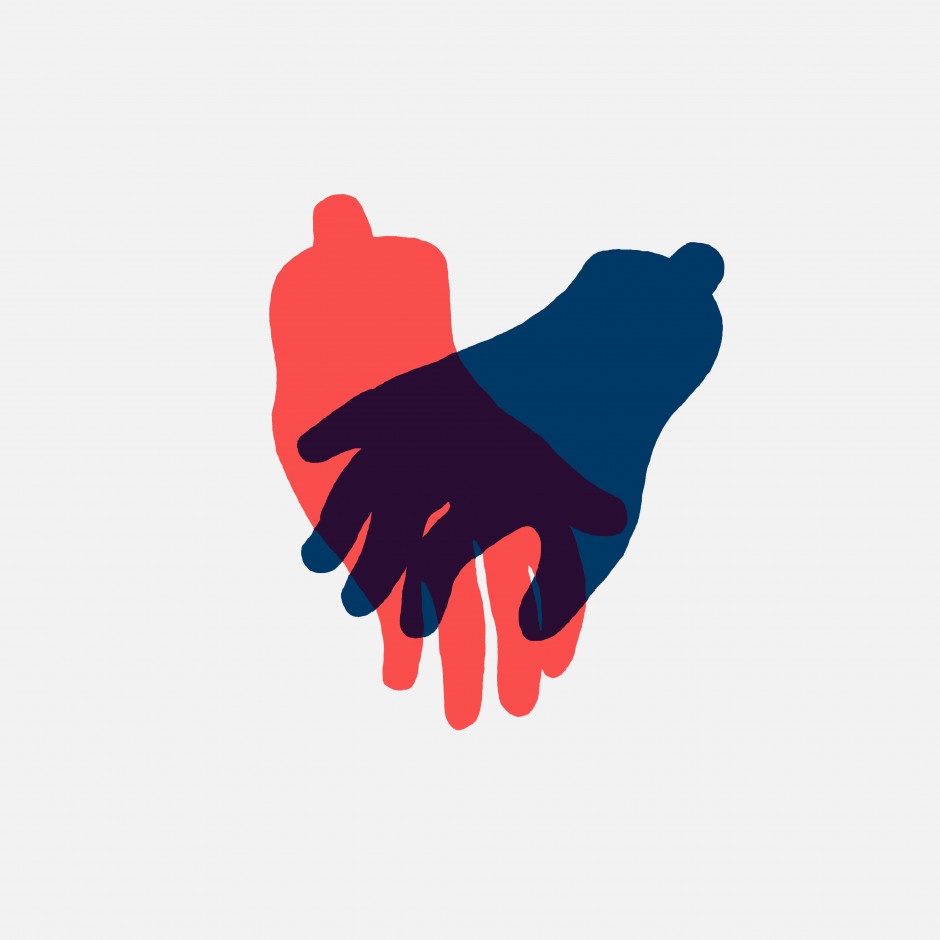 ---
---
Follow Lex Low on : Facebook | Soundcloud | Twitter | Instagram