The Hour's latest single "Answer" follow the hard-hitting "No One's Going To Heaven" released a couple of months back to critical acclaim. It ha dleft us wanting more from the enigmatic peoples behind the project. They've finally released a strong follow up to their debut. Listen above !
---
Follow The Hour on : Soundcloud
---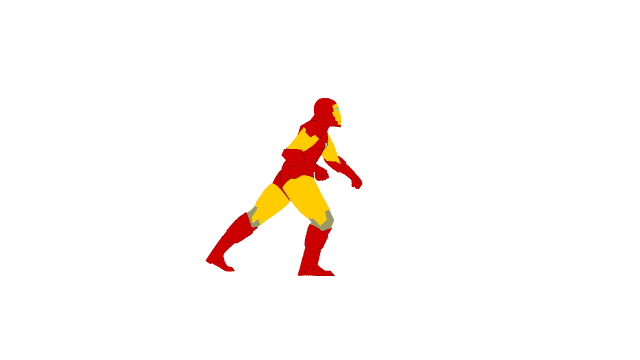 [separator type="thick"]
Cue the always too good track by LISS – "Miles Apart" in video… 
:
---
With the amount of music I have to spin, I can only select a few to do write ups on – it's a one man operation here, and my grey cells are dwindling by the hour – so here's a little weekly bonus selection of music we haven't had the time to cover but really do recommend nonetheless. These one liners are where I usually start my posts. It's packed with the latest tracks, gems, and dancefloor goodness you've come to expect from Sodwee.com. Sit back, enjoy those Cloud Droppings and Like us on Facebook …
[title maintitle="BEST OF THE REST" subtitle="Toggle below…"] [tabgroup layout="vertical"] [tab title="SU NA"]Complexion feat. Dizzy Fae
—
The Low Down : Minneapolis producer drops the first single off his forthcoming Surface EP and really got our heads turned with this hot new R&B jam "Complexion" featuring Dizzy Fae :
[/tab] [tab title="MARQUIS COMPRESSOR"]21 Thieves
—
The Low Down : The soul of r&b, the room-shake of filter house, the grit of alternative rock and the tight early-reflections of the eighties; it's all there with crisp new and improved transients, exotic ambiance and dramatic effect. Some choice R&B cut by Marquis Compressor on their new track "21 Thieves"… take it for a spin :
[/tab] [tab title="ANIMALI"]Who?
—
The Low Down: 
Animali
are a band from
‪
Lyon‬
, in
‪‎
France and‬
just dropped this fab track, check them out :
https://soundcloud.com/animalitheband/who-12-10-2015-2444
[/tab] [tab title="JOME"]Cinnamon
—
The Low Down : LA-based artist and enigma,
JOM
E releases the sophomore track off his upcoming EP today. According to JOME, the single, "Cinnamon," "is about giving in and allowing a moment to fully envelope you. We are often better off when we surrender." A beauty of a track right here by Jome "Cinnamon" : [/tab] [tab title="DEVENNY"]Trust
—
The Low Down: This is as good as hot chocolate on the winter morning. Trust by Devenny via 404 collective is bliss :
https://soundcloud.com/404guild/trust
[/tab] [/tabgroup] [separator type="thick"]
FOLLOW SODWEE.COM :
[button content="Facebook" color="yellow" text="black" url="http://www.facebook.com/sodweedotcom" openin="_blank"] [button content="Twitter" color="yellow" text="black" url="http://twitter.com/sodwee" openin="_blank"] [button content="Instagram" color="yellow" text="black" url="http://instagram.com/sodwee" openin="_blank"] [button content="Soundcloud" color="yellow" text="black" url="https://soundcloud.com/sodwee" openin="_blank"]