It took me a night with no sleep, hours upon hours of searching, listening, asking, discussing and I have finally come to lay my unfiltered devotion in favor of a Chinese superband named Re-TROS or Rebuilding the Rights of Statues. A band of three consisting of Hua Dong on vocals and guitar,  Liu Min on vocals and bass and the fantastic Huang Jin on the feverish drums. Just like we used to think of The White Stripes, you'd wonder how only 3 individuals could churn out such a massive sound. With clear influences drawn from Lou Reed, Nick Cave and Joy Division. The tracks you're about to listen are huge in every way. Think Peaky Blinders, cut-throat dark alley ways in Beijing and the Nick Cave voice signature, and you've got "Pigs In The River" by Re-TROS. But that's not only it. The drums make for a greater track. Slide over to "Red Rum Aviv", the grittier guitar heavy post-punk number that recalls some of LCD Soundsystem blended with some old school Clash and you're in for something out of the New York in the Naughties.
The trio has been around for some time already. Having had a reasonable regional resonance roaming the local clubs and venues. They've now stepped out of their comfort zone and are heading on to take the world by storm with a forthcoming album titled "Before The Applause", due out this fall (Sept. 15th 2017 to be exact) via China's behemoth indie record label Modern Sky Entertainment.
Their sophomore album Before The Applause, also produced by Hector Castillo who worked for David Bowie, Lou Reed, Bjork and Phillip Glass none the less is due on Sept. 15th 2017 via Modern Sky.
Exposed to the arts from an early age, Re-TROS frontman Hua Dong was raised by intellectuals in the city of Nanjing. As a young boy, Dong befriended an American classmate – Kanye West, whose mother taught at the local school alongside his own mother. The two boys often spent time hanging out at Dong's house, until his friend returned to the U.S.
[columns_row width="half"] [column]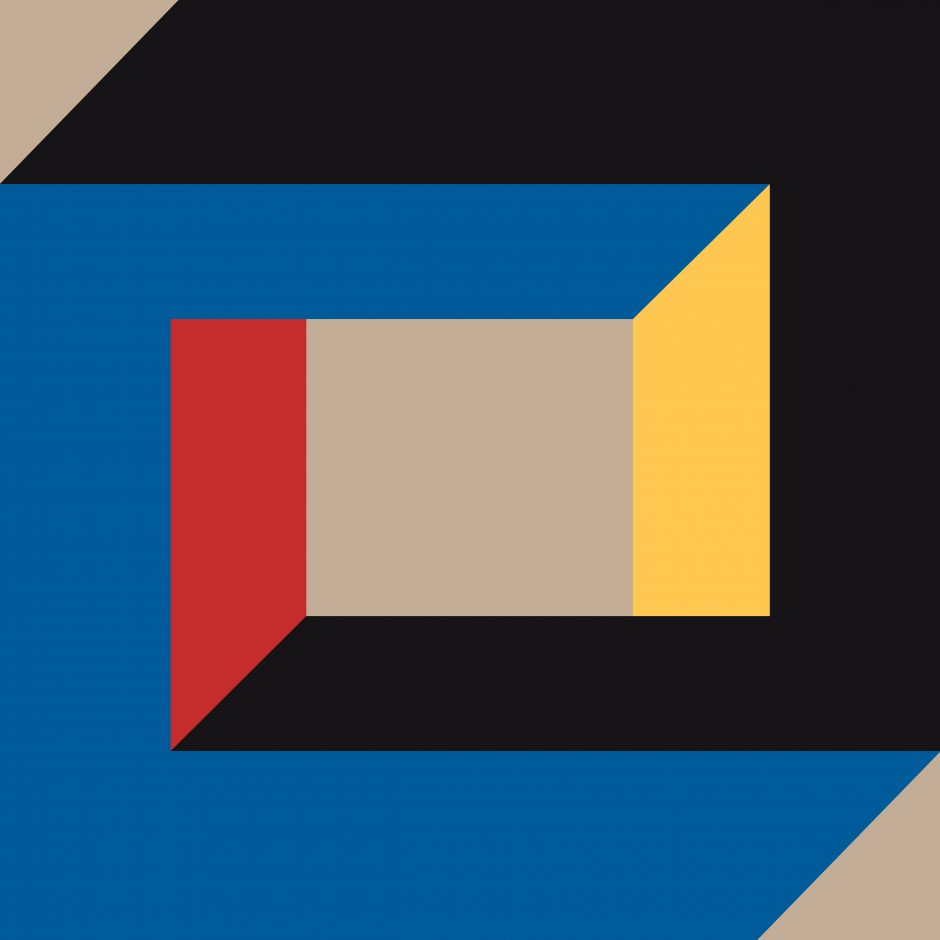 [/column] [column]
Pre-order Before The Applause, out Sept. 15th
[/column] [/columns_row]
After graduating Dong began drumming for Chinese punk rockers PK14, where he met bassist and future collaborator Liu Min. Min and Dong soon moved to Beijing and formed Re-TROS, recording their debut EP (including contributions from Brian Eno) for Modern Sky Entertainment, China. Their two album releases in Asia have met with widespread regional success, and the band have toured with Gang of Four, PIL and Ought….
This will be our most promising artist out of China, and a great addition to any discothèque. Make sure you follow their online musings and do catch them live whenever you can, because it is a sight to be seen.
[separator type="thick"]
[separator type="thick"] [title maintitle="PASSPORT" subtitle="More from Re-TROS"]
---
Follow Re-TROS on : Facebook | Twitter | Instagram | YouTube | Soundcloud