Happening in the heart of the 11th district, Pitchfork Avant-Garde is a time for new music discoveries just before the main event in the 19th district of Paris. Some of these acts, you've most probably already heard a few months, weeks or days back here on Sodwee.com Thinking of Cautious Clay, Black Midi or even Starchild and The New Romantic.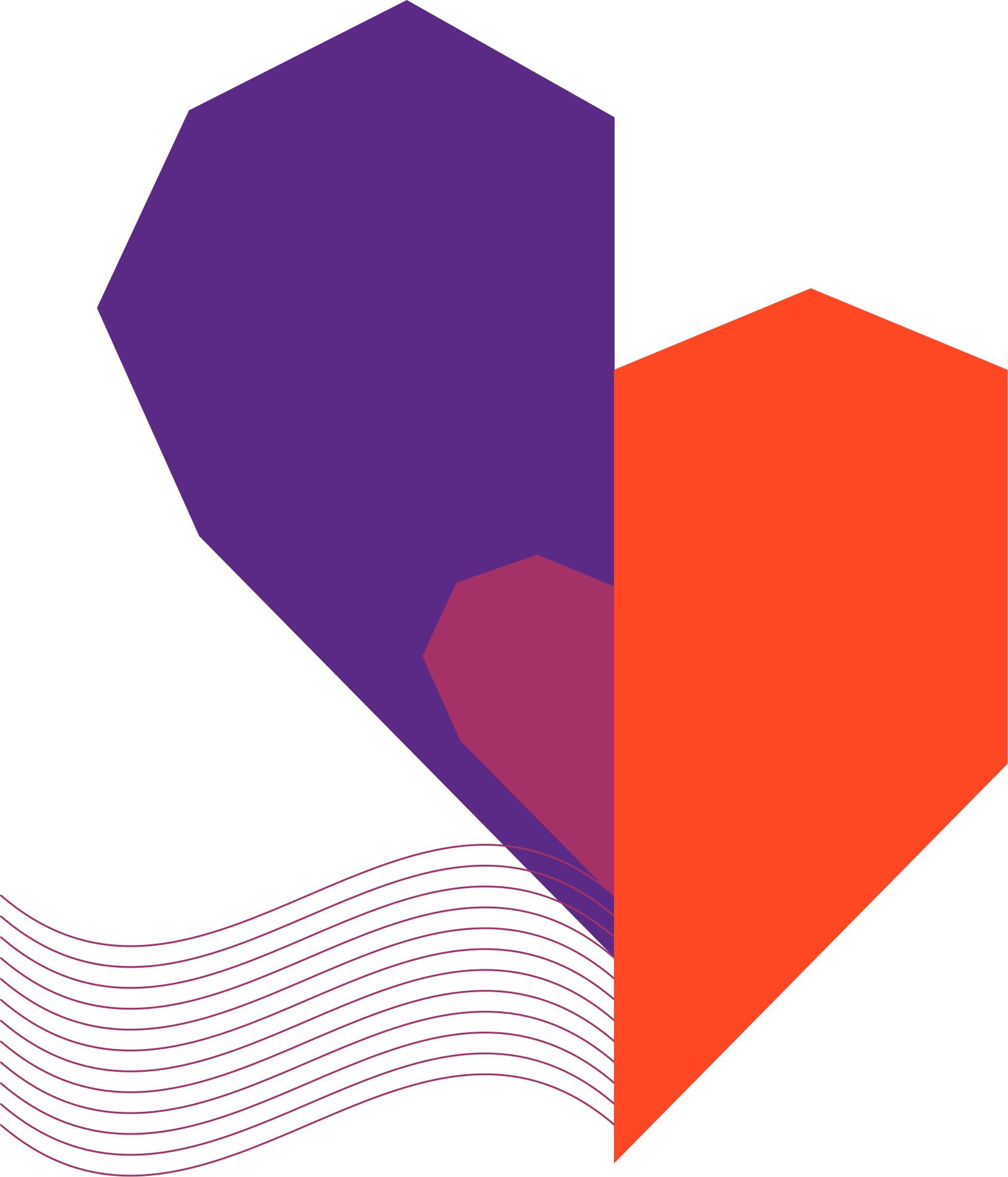 The Pitchfork Music Festival Avant-Garde event is spread over two days in venues in and around the Bastille district. Close enough you can hop from one concert to another without schlepping it furiously and in fact, enjoy the time walking between clubs and venues on offer. For the third consecutive year Café de la Danse, Badaboum, Pan Piper, Supersonic, PopUp!, Le Réservoir, La Chapelle des Lombards are all part of the festivities.
October 30th
Alaskalaska • Crumb • Grand Pax • Hop Along • IDER • Jack Grace • Jimothy Lacoste • Jpegmafia • Jockstrap • Khadyak • Kiran Kai • Lauren Auder • Let's Eat Grandma • Mellah • RIMON • Sam Evian • Starchild & the New Romantic • Stella Donnelly • The Courtneys • Weakened Friends • Westerman • Wicca Phase Springs Eternal
October 31st
Anais • Anemone • Biig Piig • Black Midi • Buzzy Lee • Cautious Clay • Etta Bond • Gold Star • Hatchie, Helena Deland • Honey Harper • Kelsey Lu • Kojey Radical • Madison McFerrin • Mint Field • Naaz • O-Olivier Marguerit • Palm • SASAMI • slowthai • Suzi Wu Yuno • Trevor Powers
We strongly suggest you get those tickets early as they tend to go sell out fast. Also planning your evening ahead is another hot tip. Plenty to see, not enough time on your hands to see everything here. Pick Your Poison. 2/3 maybe 4 acts per night tops. You'll easily find yourself walking between venues and spending the night outside if you're not careful. Either that or go into extreme planning mode, and craft your own itinerary throughout the night. Also another tip, follow the festival on socials below and/or download the official mobile app to find out about changes in lineups and times/slots along the way as well as setting reminders for yourself.
[title maintitle="Photo Gallery" subtitle="Pictures by Sophie Jarry from last year's edition"]
LOYLE CARNER

JONES

KLANGSTOF

KLANGSTOF

Okay Kaya

Nick Hakim

Noga Erez

Benny Mails

Matt Maltese

Mavi Phoenix

LUCY DACUS

SKOTT