His first single "SH<3CUT" was released on December 7th 2018 via french label Cracki Records. Today the French synth-crooner is back full throttle with his new track "Adkol" (A Different Kind Of Love).
Yen Yen's music is profound and immersive. On his newest release "Adkol" (A Different Kind Of Love), Yen Yen truly shines on his pop and R&B sensibilities. Delivering expertly layered synth lines and slow jam you'll never get over with. It's a feverish, lush and introspective look into his love life with a futuristic touch brought to you by the synth element here.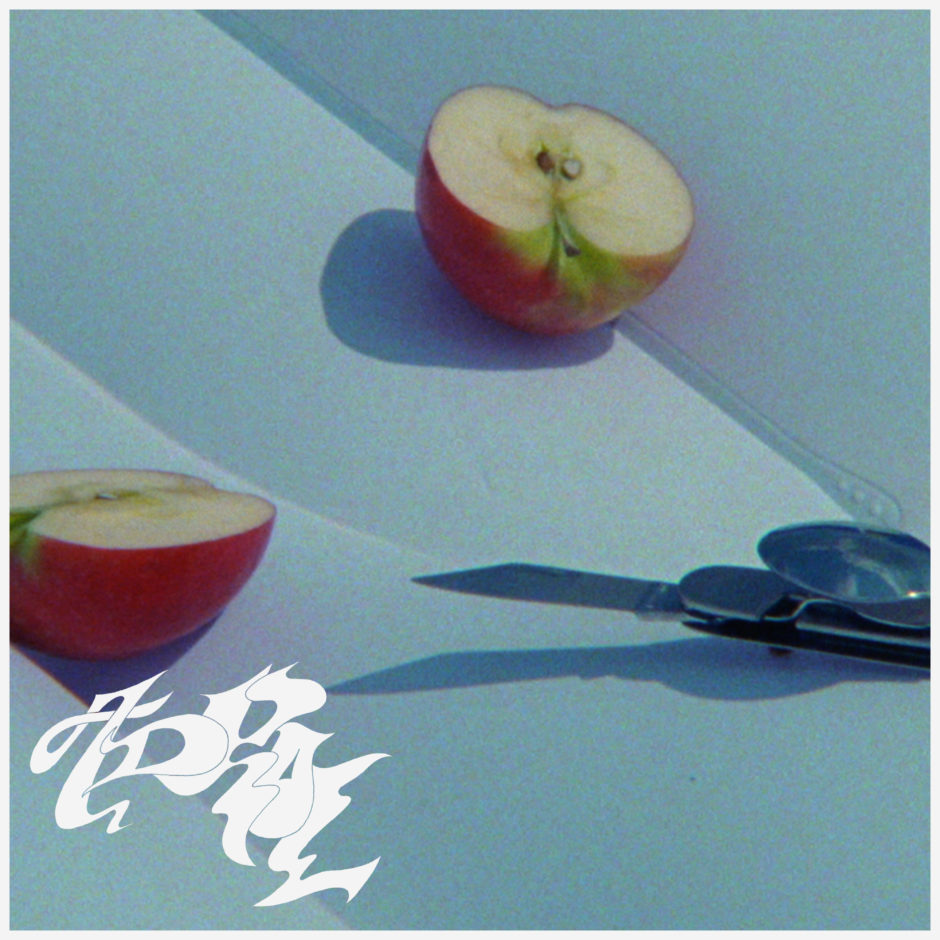 Yen Yen used to be a member of Caandides, a French band that had its success a while back and that we were all over too. Yen Yen writes and produces modern, near-futuristic and romantic songs where synths, beat machines and auto-tuned guitar samples blend feverishly well. Throw in that sexy french accent on those English lyrics and you've got a winning combo. Yen Yen will have more out via Cracki Records by spring as they are prepping a 10 Year Compilation for their anniversary. Meanwhile, get behind this new sensational track and video for "Adkol" (A Different Kind Of Love) by Yen Yen (watch video above).
---
Passport_
---
Follow Yen Yen on : Facebook | Instagram | Bandcamp | Twitter