Toledo is a duo based out of Brooklyn, New York City with the firm intention of having our hearts melt every darn time their latest single plays in the background. Unintentionally breaking the slither of momentum you had going today to make you take a minute or two to listen carefully. Diving deeper into the meaning of each of the carefully penned verses on offer on their new single "Dog Has Its Day" off of their upcoming EP "Jockeys Of Love".
Listen to Toledo's new track "Dog Has Its Day":
The track pictures the lull after the initial chaos of a breakup. When you try to piece together what exactly went wrong and brought you here. You soon realise the ship has long sailed from the port and you let destiny play its part.
Like a lot of the songs on the EP, we tracked drums first and then spent a majority of the time adding background ooh's and aahh's. The bridge section here is one of our favorite spots. Also, who doesn't love dogs?!
Toledo, the band, is made of Jordan Dunn-Pilz and Dan Alvarez, two driven creatives with a thirst for swish indie-folk and strong, well-penned lyrical compositions. Blending their top qualities as one band. Yes, as individuals Dan Alvarez says "they're a mess". The new EP "Jockeys of Love" was co-produced and mixed by Jorge Elbrecht (who also worked with Wild Nothing, Ariel Pink and Frankie Rose to name but a few) Toledo have created the perfect soundtrack for those long drives when the entire world seems to be in harmony with you. Touching on subjects such as Alcoholism, anxiety, and depression. The pair deliver quite the bright contrast with the instrumental direction on their forthcoming "Jockeys Of Love" EP. And more specifically to us, they deliver quite the punch on "Dog Has Its Day" lyrically first and with that golden instrumental and guitar wizardry.
The pair grew up in Newburyport, Massachusetts, as childhood friends from the tender age of 10. Started making music not long after and started busking on the sidewalk. As the years clicked by, Alvarez and Dunn-Pilz started living apart but remained closely in touch. Time for them to develop their own musical taste, new influences and join other bands before finally realising they had a pure thing going on and decided to "just get back to doing what we were doing before."
The result showcased on "Dog Has Its Day" but also throughout the remainder of the EP is very well balanced, gently mellow and introspective. Bold duality in the lyrics feels like a whispered fireside conversation between the pair. Clear on instrumentation and vocal delivery. The track brings everything together with the mixing and producing skills of Jorge Elbrecht here who was brought in to see over the track Jockeys Of Love, but ended up co-producing the entire EP.
For Fans Of (#FFO) of JW Francis and a sprinkle of Jaguar Sun topped with a 'soupçon' of toned-down Tame Impala for good measure.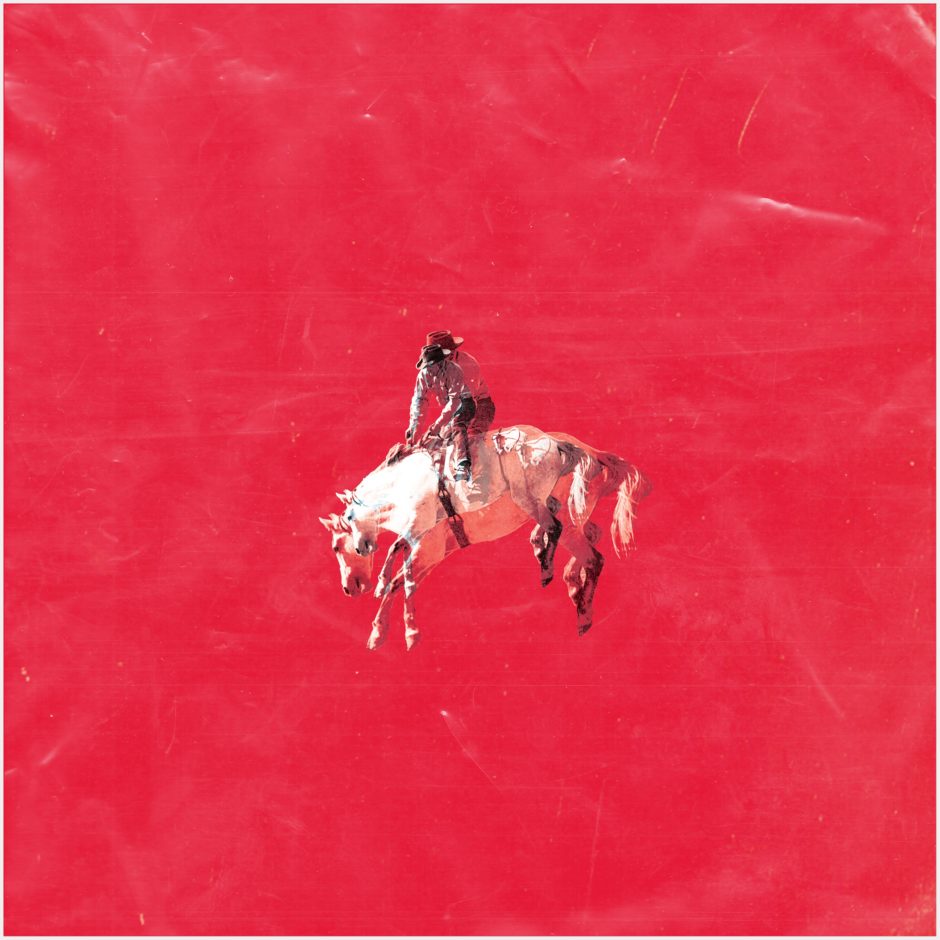 ---
Passport_
---
Follow Toledo on : Facebook | Soundcloud | Twitter | Instagram