Everything we've missed this week, but deserves a little exposure. We're getting hammered by emails, our inbox is suffering, but it's for the best. We just recently got accepted in the Hype Machine index so people are flocking in and leaving hot tips for us to discover. However, with the amount of music I have to spin, I can only select a few to do write ups on – it's a one man-operation here, and my grey cells are dwindling by the hour – so here's a little weekly bonus selection of music we haven't had the time to cover but like nonetheless. It's packed with the latest tracks, gems, and dancefloor goodness you've come to expect from Sodwee.com. HIT PLAY NOW :
[accordion] [item title="Got a track to share ?"]
Error: Contact form not found.
[/item] [/accordion]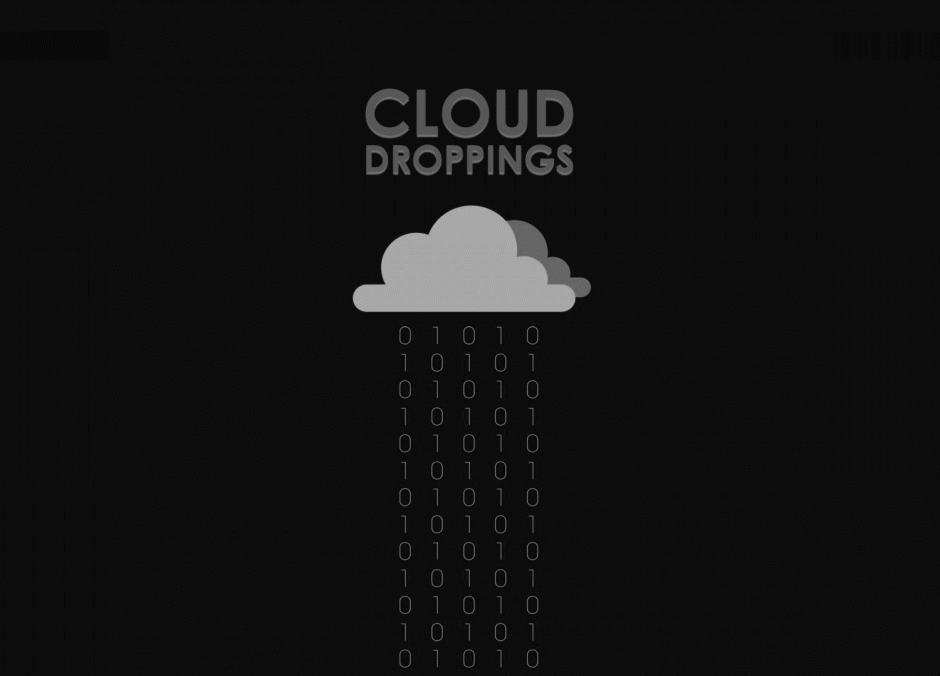 [separator type="thin"]
FOLLOW SODWEE.COM
[button content="Facebook" color="teal" text="white" url="http://www.facebook.com/sodweedotcom" openin="_blank"] [button content="Twitter" color="teal" text="white" url="http://twitter.com/sodwee" openin="_blank"] [button content="Instagram" color="teal" text="white" url="http://instagram.com/sodwee" openin="_blank"] [button content="Soundcloud" color="teal" text="white" url="https://soundcloud.com/sodwee" openin="_blank"]