What does Ofei (check his tunes here, and here), farm animals and a digital wizkid have in common ???
Answer : combined awesomeness.
Easybeats from London, United Kingdom… Chill wave galore influenced by 80's synth-funk, some Kitsune and Ed Banger flavour thrown in there too. Add to that some classic house and disco, trippy vocals as well as the same acronym as my favourite New York talent stable, namely DFA records, and you get the enigmatic producer behind this gem is named : Digital Farm Animals. A name you'll no wonder see rising over the coming months as his tracks gain fans and momentum. It's that good. An EP called "Bugged Out" is due out at the end of summer (late August I'm told). And as good mise-en-jambe here's the first track he's sharing with us.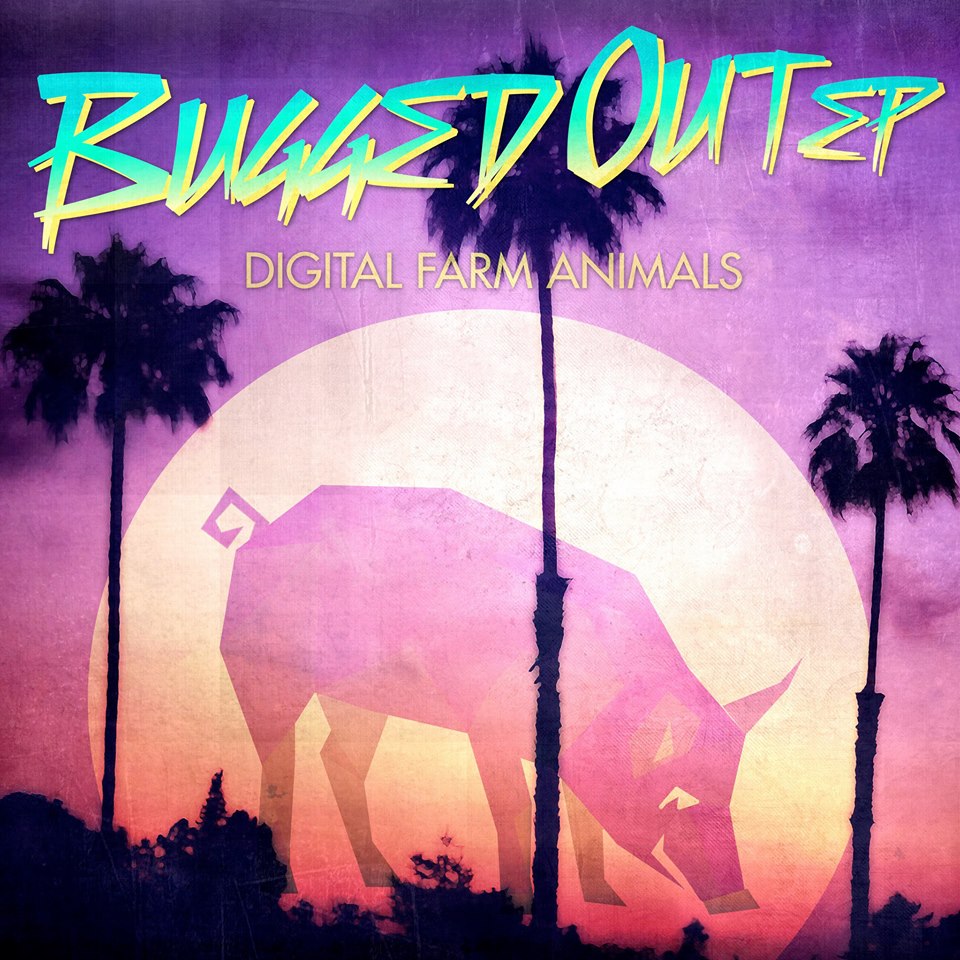 Download the track "Crazy Love" right here : Digital Farm Animals – Crazy Love
Follow Digital Farm Animals on : Faceboook | Soundcloud | Twitter
And as this good music wasn't enough, the random selection that Soundcloud presents just played this awesome track right after I spun "Adore You", talk about insanely good tunes :