We've been super inspired all week long as we were compiling tracks for this edition of Sundaze #123 … We hope you enjoy the music we've put in there as much as we've been boogieing to it over the past week or two. I was on cloud nine, yesterday. Back from Benjamin Booker's last date on his European Tour in Paris. He rocked the place out and made a strong impression to the crowd in attendance… Definitely catch his live set whenever, wherever you can. He's a top performer. So is his drummer and bass player. Kudos to them for putting a damn good show yesterday !
So onto the content of this Sundaze Playlist. We've got plenty from all horizons. From romantic funk jams by Harriet Brown, to some kick-arse mash-ups from Terry Urban or even a brilliant remix by a pair of young french producers called G-Roll. We've got your Sunday music fix covered.
Original artwork is designed by Paul Grelet. We thank him again, and like every week, we cannot push you enough to give his portfolio/blog a visit. He's a good ol'friend of ours and a great artist all round. We think highly of his work and friendship. So go forth and check his work out : www.paulgrelet.com
Either download the .ZIP file, listen/stream each track individually below, or even download ONE track or many by "right-clicking" then "saving target as" as you hover over the track list below… A normal click on a given track will play/stream it.
---
[button content="DOWNLOAD SUNDAZE #123″ color="grey" text="black" url="http://www23.zippyshare.com/v/KZIPNMzV/file.html" openin="_blank"]
[title maintitle="PLAY / STREAM / DOWNLOAD" subtitle="right-click on each track > save target as… to download"]
 [title maintitle="ORIGINAL ARTWORK" subtitle="by Paul Grelet"]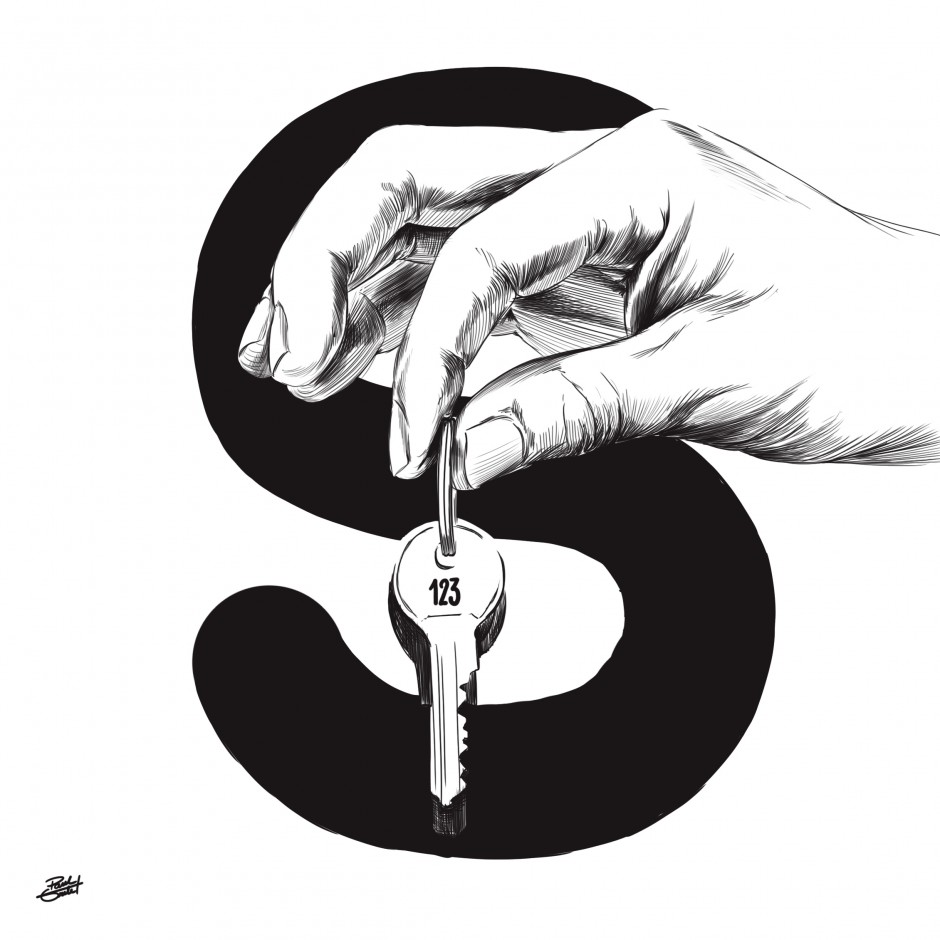 [button content="DOWNLOAD SUNDAZE #123″ color="grey" text="black" url="http://www23.zippyshare.com/v/KZIPNMzV/file.html" openin="_blank"]