Making hits, and making waves across the industry. Being played by thousands across the globe. The young artist from Los Angeles, California mehro drops his debut project "SKY ON FIRE" EP today along with the single "Not Alone". Backed by very talented people within the local scene that have proved previous successes such as pushing Cautious Clay or even Billie Eilish to their A-game. We cannot pass on this opportunity to be part of mehro's future success. The forecast seems pretty clear for the newcomer and his undeniable talent. On track to become the next rising star.
mehro – "Not Alone", listen/watch:
A force of nature on the guitar, effortlessly wading through the melancholy of his emotions and experiences, even at such a young age. Mehro seems to check every box for the younger generation of our readers. Yet, maintaining a truckload of skill and creative craft to retain older folks like myself with maybe different expectations from music and cater to their tastebuds also.
#FFO (For Fans Of): Elliot Smith, Jeff Buckley and Rufus Wainwright.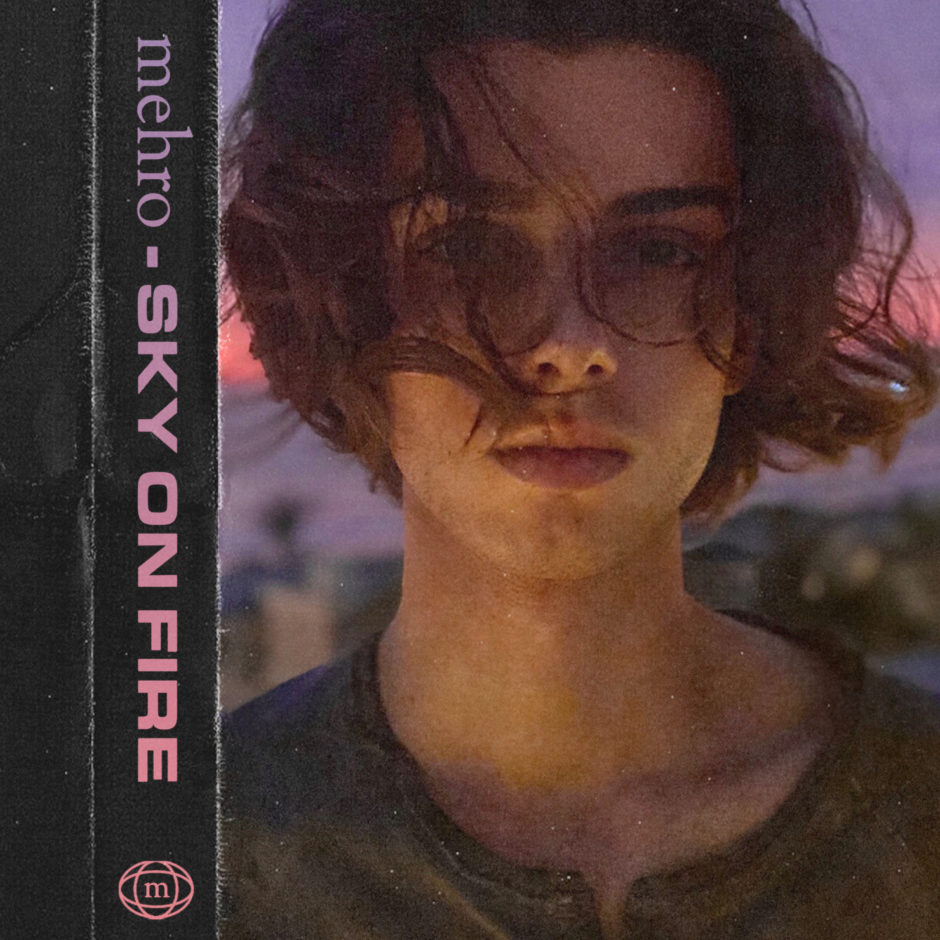 We also want to acknowledge the fact that mehro has a very impressive, growing and dedicated fanbase from every corner of this planet. The beginning of a loyal "army" calling themselves Tulips akin to the one Billie Eilish has garnered early in her career and reminding me that I too, was a day-one fan of Jack White back in the golden days, getting itchy at the release of anything remotely connected to the Third Man himself… So another well-earned shout out to these beautiful people over at, and especially Bricheese (in the Tulip's Discord) for her kindness and the tour guide skills she displayed for my first foray into the Discord folklore and customs.
<Shout Out>
@mehromusicinfo + Discord
@mehro.philippines
@mehroitalia
@mehroindonesia
@mehromusicarg
@mehromusicmexico
@mehrofanclub
@mehroperu
@mehroparaguay
@mehro_ph
@mehrobrasil
@tulips_of_mehro
and the many other helpful fans…
mehro is drops his 7-track "SKY ON FIRE" EP today, March 25 via B3SCI Records.
His debut project, "SKY ON FIRE" is a tribute to the bleak year 2020 we've just been through. Painting a picture for posterity, finding beauty in the desolation and despair we've all witnessed.
---
Passport_
---
Follow mehro on : Facebook | Soundcloud | Instagram | Twitter