Private Agenda is a British duo based out of London that have been around for a few moments already, mainly remixing stellar tracks from other prominent artists out there. They're back with a brand new original EP titled "Affection". And as they describe it so well:
"A record to soundtrack those crash-and-burn romances. It's the backing track to your next hookup, the hold music to your next fuck-up."
With influences ranging from old-school disco jams, some Berlin drag underworld and finally a hint of pop's mainstream flavor thrown in for good measure. Private Agenda manage to bring together a coherent, blended dish together here with lingering melancholy and attractive synth-pop.
Assured Lo-fi queer pop from London-based synth-pop duo, Private Agenda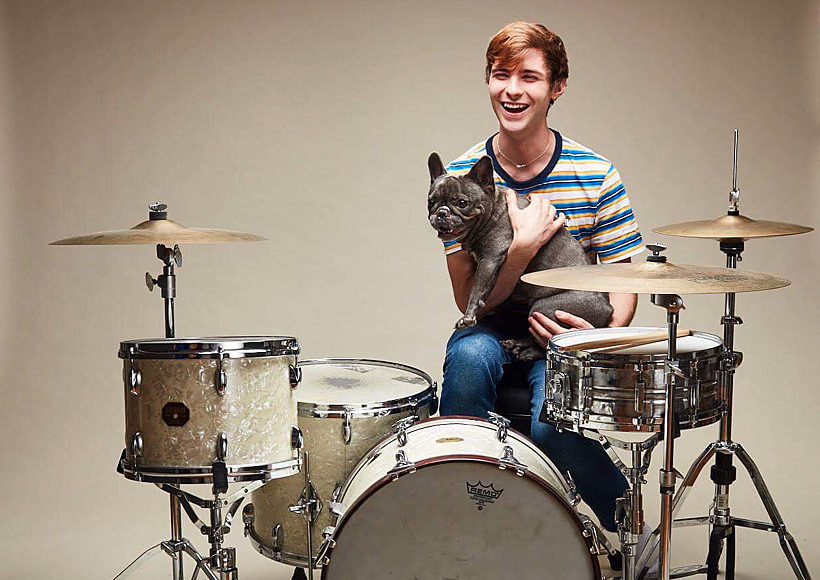 ---
Passport_
---
---
Follow Private Agenda on : Facebook | Soundcloud | Twitter | Instagram